Keanu Reeves helps fellow flight passengers after emergency landing in California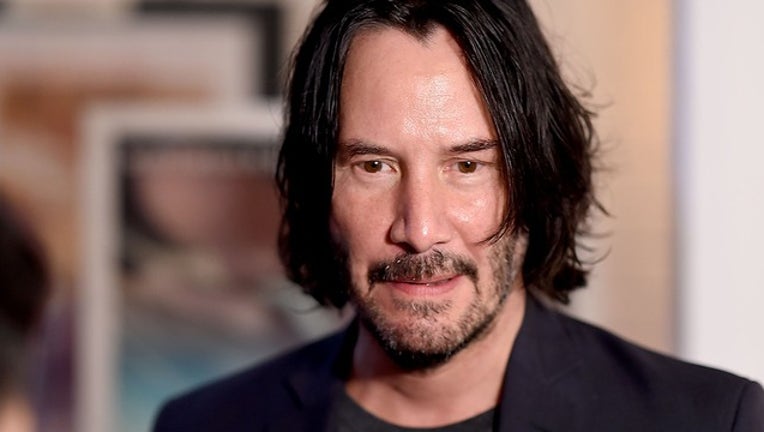 FOX NEWS - Keanu Reeves doesn't have to be in a movie to be a hero.
The 54-year-old actor was on a United flight from San Francisco to Los Angeles on Saturday when the plane had to make an emergency landing in Bakersfield, Calif., according to USA Today.
Reeves hardly missed a beat, allegedly taking the lead in figuring out the best way to complete the last 100 miles from Bakersfield to Los Angeles.
The "Matrix" star's everyday heroics were captured on the Instagram story of Brian Rea, a freelance cartoonist who illustrates The New York Times' "Modern Love" column, and recorded by other social media users who posted the video on Twitter.