Kardashian-Jenner family thanks ICE for arresting Kendall's alleged stalker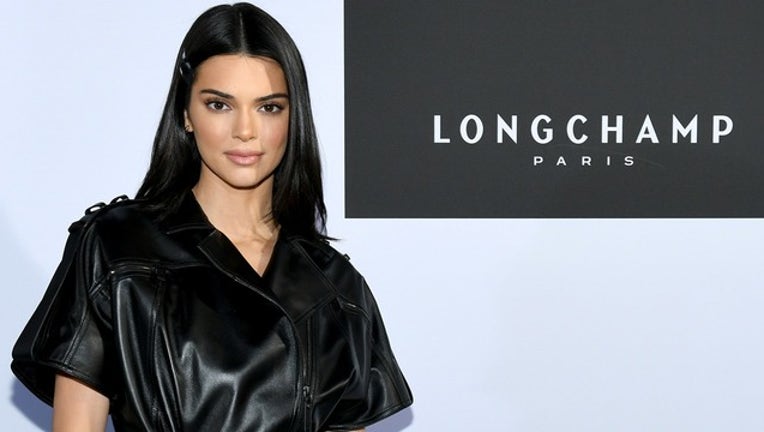 FOX NEWS - The Kardashian-Jenner clan has thanked U.S. Immigration and Customs Enforcement (ICE) for arresting a Canadian man – holding an expired visa – who has twice been convicted of trespassing at the California home of model Kendall Jenner.
The actions of 38-year-old John Ford, who was most recently found in Jenner's swimming pool, had a "severe impact" on the 23-year-old's life and the entire family's sense of security, a representative for the family said in a statement.
"We are extremely appreciative of the hard work by the Los Angeles Police Dept. and ICE, whose swift response and professionalism led to this man's apprehension," the statement said. His arrest has given the family "peace of mind."
Ford was arrested last week in the parking lot of an Albuquerque, N.M., motel after agents received a tip that he was in New Mexico, said ICE in a statement Friday.
Read more from FOX NEWS on their website.
More ENTERTAINMENT news: