Kanye West says if he'd voted, he would've voted for Trump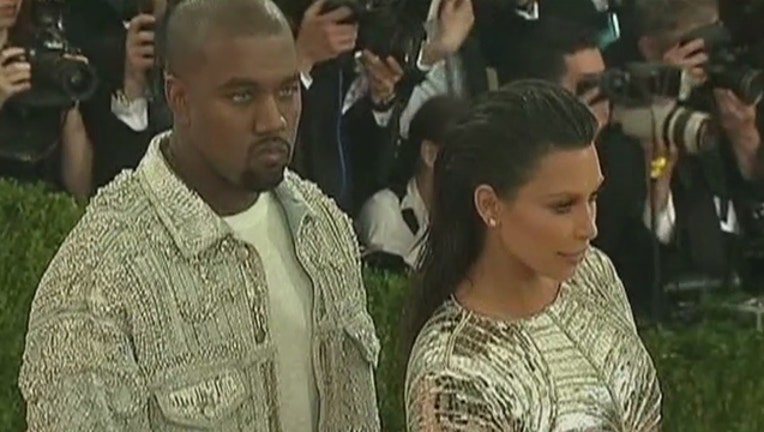 article
SAN JOSE, Calif. (AP) - Kanye West says he didn't vote in the presidential election, but if he had, he would have voted for Republican President-elect Donald Trump.
Fan video shows West making the comments on stage at a concert in San Jose, California, on Thursday night. The announcement was mostly met with boos from the crowd. West told fans that "sometimes you might have to not get your way in order to really understand what to do in the future to be able to get your way."
West has a long history of being politically outspoken.
In 2005, he famously slammed then-President George W. Bush, saying the Republican didn't "care about black people."
West has already announced his plan to run for president in 2020.