Judge says counties can continue challenge to rail service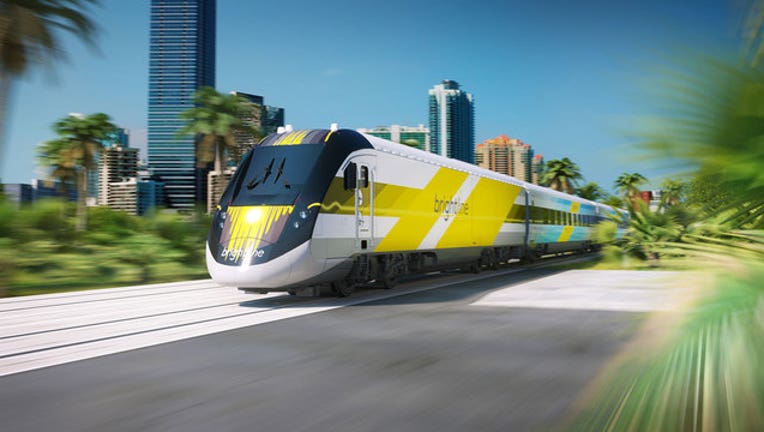 article
ORLANDO, Fla. (AP) - A federal judge says two Florida counties can proceed with their challenge to the All Aboard Florida railroad service between South Florida and Orlando.
The judge in the District of Columbia ruled Tuesday that Indian River and Martin counties have legal standing to pursue a lawsuit against the federal Department of Transportation.
The two counties are challenging the authorization of $1.75 billion in tax-free bonds to be used for financing the private railroad service. The counties claim the project will damage the environment and reduce quality of life because of noise and traffic.
Judge Christopher Cooper says the counties met the burden of showing that without the tax-exempt bonds, the project is less likely to proceed.
The rail project is costing $3 billion, and service is expected to start next year.