Jimmy Buffett's iconic career catapulted in this now tourist-friendly Florida city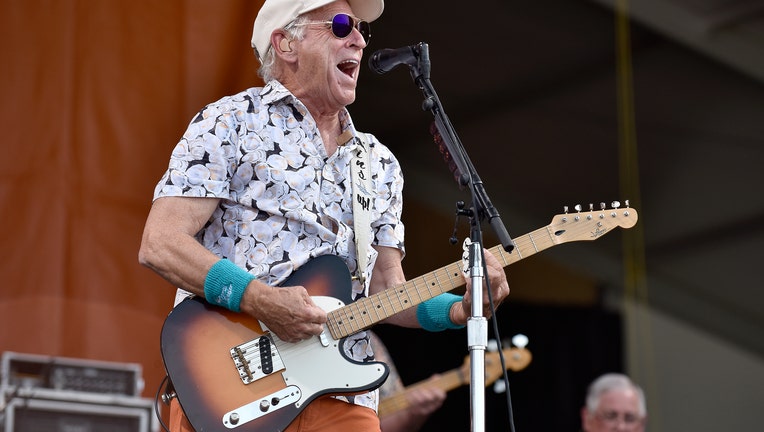 article
The news of Jimmy Buffett's passing late Friday night broke many hearts as the iconic musician's songs continue to spark nostalgia among fans. 
Buffett spent much time traveling through the south – being born in Pascagoula, Mississippi, spending time in Mobile, Alabama, and taking stints to New Orleans and Nashville before planting roots in Key West, Florida. 
Jimmy Buffett's music career in Key West, Florida
According to his website, it was a "fateful trip" to Key West, Florida with Jerry Walker in 1971 that gave Buffett the inspiration to merge his music, wanderlust and storytelling into one. 
The Key West in the 1970s comprised of an eclectic mix of smugglers, con men, artists, and free spirits. Buffett was thrown into the mix finding his true voice as a songwriter as he told stories of the interesting personalities that wandered the not-so-tourist-friendly city at the time. 
A few years after settling in Key West, Buffet's song "Come Monday" from the fourth studio album "Living and Dying in ¾ Time" entered the Billboard charts, peaking at No. 30 in 1974. 
Buffet found himself touring across well-known venues across the country. 
Three years later, "Margaritaville" – a laid-back anthem about escapism and life in the tropics – spent 22 weeks on the Billboard chart, peaking at No. 8. 
It was this song that catapulted Buffett to fame, inspiring him to launch a business empire nearly a decade later. 
Before rising to fame, Buffett would play for drinks in "The Chart Room" for treasure divers, pot smugglers, beachcombers, politicians, and friends, according to the Margaritaville website. 
Buffett played alongside Walker, who was a singer and songwriter, already famous at the time for "Mr. Bojangles." 
Where does Jimmy Buffett live?
In the late 1970s Buffett moved away from the Keys because of the area's increasing commercialization relocating to Aspen, Colo., before calling St. Barts home. He had additional homes in Palm Beach, Fla., and Sag Harbor, NY, according to the New York Times. 
How did Jimmy Buffett die? 
In a statement posted to his website, Buffet passed away "peacefully on the night of September 1st surrounded by his family and friends, music and dogs." The statement did not say where Buffett died or give a cause of death. Illness had forced him to reschedule concerts in May and Buffett acknowledged in social media posts that he had been hospitalized, but provided no specifics.