JetBlue flight forced to land in Orlando after reports of fumes in the cabin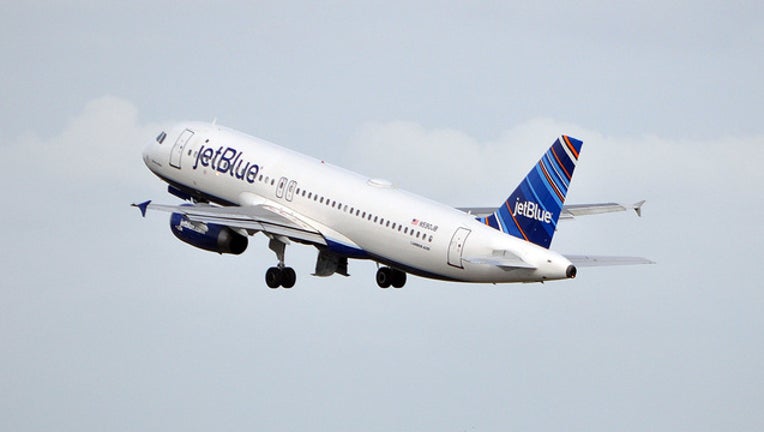 article
ORLANDO, Fla. (FOX 35 WOFL) - An official with the Orlando International Airport says that a JetBlue flight was forced to turn around and land in Orlando after fumes were reported in the cabin.
The official went on to say that the flight was headed from Orlando to LaGuardia. While over Jacksonville, fumes were reported in the cabin. The plane turned round and landed at 7:35 a.m. safely in Orlando. 
The plane reportedly had 88 people on board. Six of them were checked out by GOAA personnel and cleared. There were no transports. 
JetBlue commented on the incident, saying that the flight turned around and landed out of an abundance of caution after the crew reported an odor. The aircraft will be inspected before returning to service. Flight 198 (Orlando to LaGuardia) will continue on a different aircraft.