Husband of Redding woman found chained to object speaks out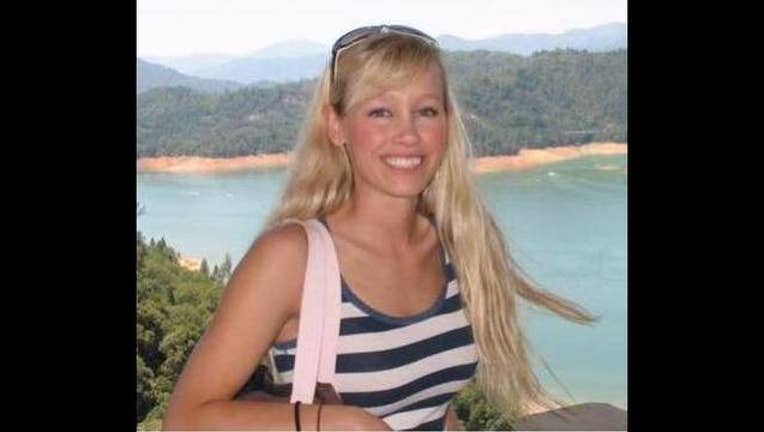 article
REDDING, Calif. (AP and KTVU) — The husband of a Redding woman who was missing and was later found, has broke his silence Tuesday. 
Sherri Papini, 34. was chained to an object and had been badly beaten when found near an interstate three weeks after she disappeared while jogging, according to a newspaper citing a police-dispatch recording.
Papini's husband Keith released a statement to Good Morning America. He thanked everyone for, "the overwhelming amount of gratitude our entire family has for the thousands of people that have been on this torturous journey with us."
He addressed the fact that some people have questioned the incidents surrounding this case. "...We live in a nation of free speech, accompanied with an era of technology that provides immediate gratification. This is a double edged sword. I am grateful for this system as it is what spread my wife's face quickly throughout the world, gaining the attention of thousands. The unfortunate side is that some people have been sitting in angering, expectant, positions waiting for the gory details. Rumors, assumptions, lies, and hate have been both exhausting and disgusting. Those people should be ashamed of their malicious, sub human behavior. We are not going to allow those people to take away our spirit, love, or rejoice in our girl found alive and home where she belongs. I understand people want the story, pictures, proof that this was not some sort of hoax, plan to gain money, or some fabricated race war. I do not see a purpose in addressing each preposterous lie. Instead, may I give you a glimpse of the mixture of horror and elation that was my experience of reuniting with the love of my life and mother of our children."
Keith Papini added details about the injuries his wife suffered. She was only 87 pounds in the hospital and was covered in bruises, chain markings, severe burns and rashes, according to the statement he released to GMA. "She was thrown from a vehicle with a chain around her waist, attached to her wrists and a bag over her head. The same bag she used to flag someone down once she was able to free one of her hands. Sherri was taken from us for 22 days, and suffered incredibly through both intense physical agony and severe mental torture."
He added that her long blonde hair had been chopped off. Read the full statement and report from Good Morning America here. 
Sherri Papini was found when a motorist spotted her before dawn Thursday near Interstate 5 about 150 miles south of the area where she had vanished, outside her home near Redding.
Shasta County Sheriff Tom Bosenko told reporters on Thursday that authorities are looking for two women, armed with a handgun and driving an SUV, who allegedly released Papini near the interstate that morning.
The motorist who spotted Papini called authorities, who connected the mother of two to her husband by cellphone.