Husband acccidentally fatally shoots wife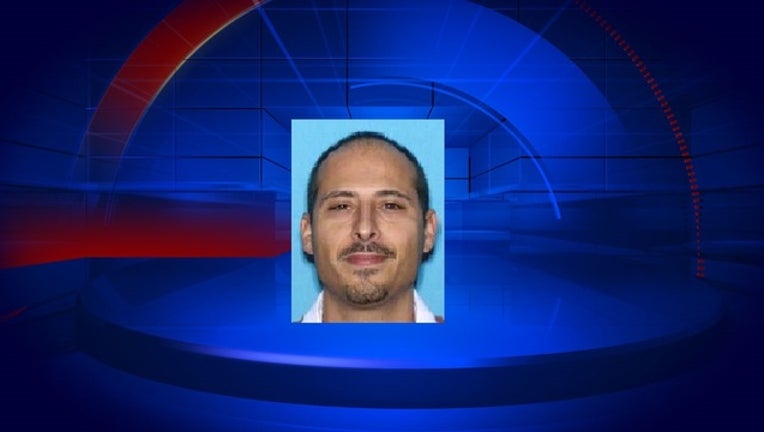 article
BREVARD COUNTY, Fla. (WOFL FOX 35) - Brevard County Sheriff Office reports that their deputies were contacted on July 5th about a disturbance call from a concerned neighbor. 
Upon arrival, deputies say they discovered an unsecured residence with blood. 
It was also reported that after the initial call was made, the Sheriff's Office received a call from Cape Canaveral Hospital advising that they had received a victim with a gunshot wound.
Deputies then said they they made contact with 36-year-old Roger Petrocelli, the alleged shooter and husband. The wife and victim was identified as 35-year-old, Stacy Petrocelli. The victim was pronounced deceased at the hospital.
The Brevard County Sheriff's Office says that the investigation to date has determined that the couple returned home after attending a Fourth of July party. After returning home, Mr. Petrocelli began handling a firearm when it allegedly discharged, striking his wife who was seated in the area. Mr. Petrocelli then transported his wife to the hospital for medical treatment.
The Brevard County Sheriff's Office Homicide Unit is continuing to investigate this case, and at this time no charges have been filed.