House squatter answers door naked; wrestles with deputies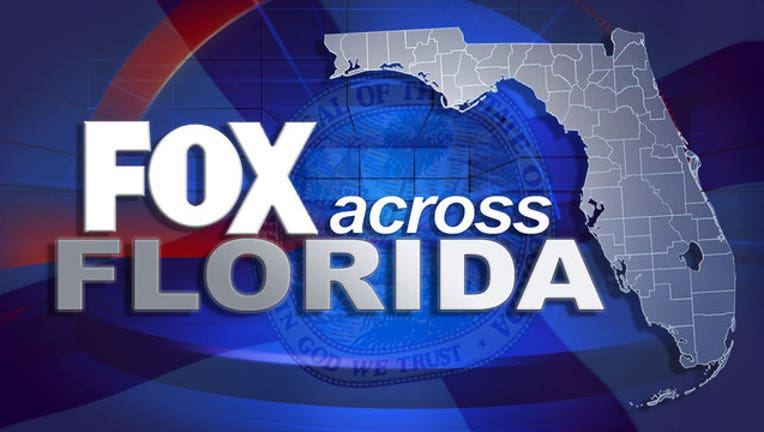 article
BIG PINE KEY, Fla. (AP) - Authorities say a Louisiana woman living illegally in a vacant home in Florida answered the door naked when a sheriff's deputy stopped by to investigate.
Monroe County Sheriff's spokeswoman Becky Herrin says a real estate agent called to report that someone was staying at the home on Big Pine Key without the owner's permission.
Deputy Richard Wang looked in the window and saw 36-year-old Feliciamae Farrington naked. He knocked on the door and she answered, still naked. Farrington refused to get dressed and investigators say she fought with Wang as he tried to take her into custody. The struggle continued when other deputies arrived.
Farrington is from Harvey, Louisiana. She's been charged with trespassing, battery on a law enforcement officer and resisting arrest. Jail records don't list a lawyer.