House approves 9/11 victims bill, sends it to Senate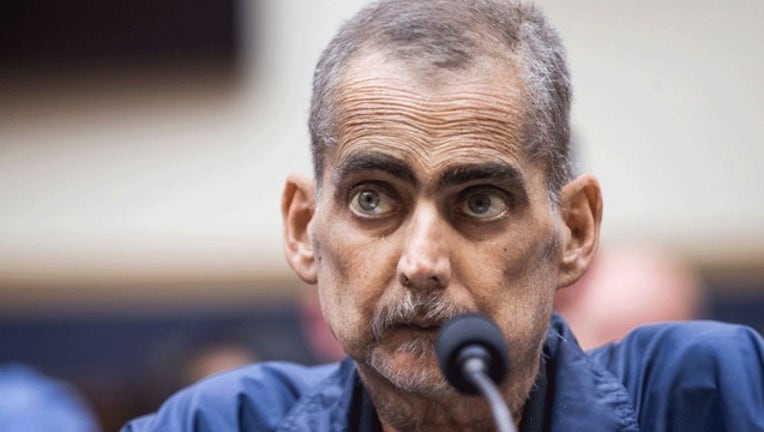 article
WASHINGTON (AP) - The House has overwhelmingly approved a bill ensuring that a victims compensation fund for the Sept. 11 attacks never runs out of money.
The 402-12 vote Friday sends the bill to the Senate, where Majority Leader Mitch McConnell has agreed to call it up before the August recess.
RELATED: Hero 9/11 first responder with cancer dies at 53; testified to Congress with Jon Stewart
Lawmakers from both parties hailed the House vote, which comes a month after comedian Jon Stewart sharply criticized Congress for failing to act. Stewart, a longtime advocate for 9/11 responders, told lawmakers they were showing "disrespect" to first responders now suffering from respiratory ailments and other illnesses as a result of their recovery work at the former World Trade Center site in New York City.
Stewart said Friday that replenishing the victims fund was "necessary, urgent and morally right."