Grandmother of 2-year-old killed in Leesburg crash speaks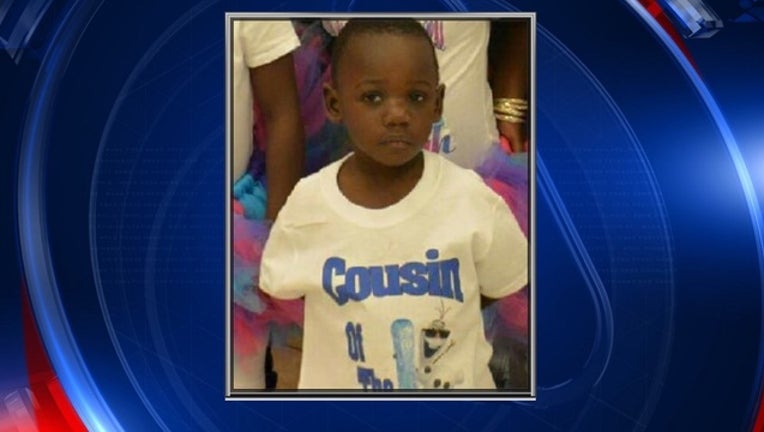 article
LEESBURG, Fla. (WOFL FOX 35) - Friday afternoon, Leesburg Police identified the 2-year-old child killed in Tuesday's crash along U.S. 441 in Leesburg as 2-year-old Waylon Parris.
 
Fox 35's David Williams sat down with Waylon's grandmother and his aunt to talk about him.
 
"It's not real," Carlean Mosley told Fox 35.
 
All of this feels like a terrible dream to Mosley now that she's living without her 2-year-old grandson.
 
"I don't know," she said. "I'm just here."
 
Police said a total of eight people were in a Ford Explorer that rolled over once, maybe more, on U.S. 441 at Fern Drive on Tuesday.
 
That toddler was thrown from the SUV after it rolled over.
Investigators say two adults, Willie Paris, Sr., 28, and Natalia Anderson, 25, and five children were taken to area hospitals.
 
Police said the children are ages 5 months, 1, 2, 3, and 7 years old.
 
Police said the other driver, Eula Warsinski, 77, was also taken to the hospital.
 
Carlean said her adult son, Willie Senior, is recovering.
 
Mosley broke down while talking about her 2-year-old grandson.
 
"He was very sweet," she said. "I'm really gong miss him."
 
She said the eight people were visiting from South Georgia for the summer.
 
"I'm just thankful it wasn't worse and I only lost one," Mosley said. "Not all eight of them. I'm just grateful."
 
She was grateful in the face of tragedy and leaning heavily on faith.
 
Bertha Williams, one of Waylon's aunts, told Fox 35, "With God on our side, we will get through it."
 
Leesburg Police is still investigating the crash.