Florida Senate reopens chamber after $6 million upgrade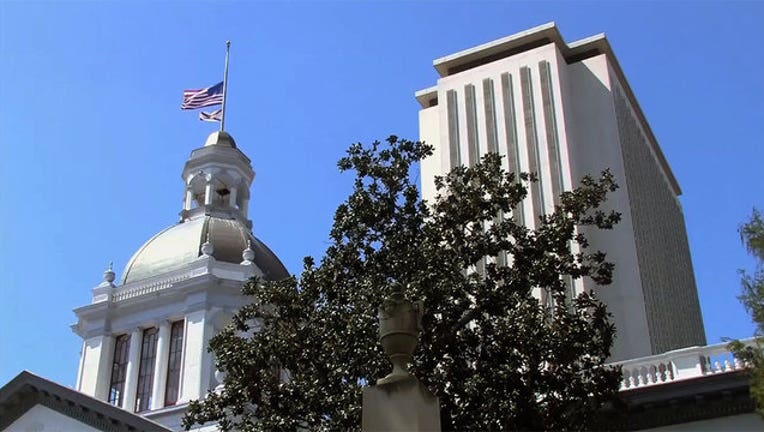 article
TALLAHASSEE, Fla. (AP) - The chamber of the Florida Senate is reopening after a $6 million upgrade.
Outgoing Senate President Andy Gardiner showed off the renovated chamber on Monday.
Workers spent the last eight months tearing out carpet, replacing desks and installing a new stained glass dome and new wood columns. The state motto of "In God We Trust" is now displayed prominently above the president's rostrum.
Senate leaders had been considering renovations for more than a decade, but Gardiner said they went ahead with the renovations because the 2016 session ended in early March.
The renovations mark the first substantial work that has been done to the Senate chambers since it was opened in the late '70s. The Florida House renovated its chamber in 2000.