Florida jobless rate drops again as state adds 19,000 jobs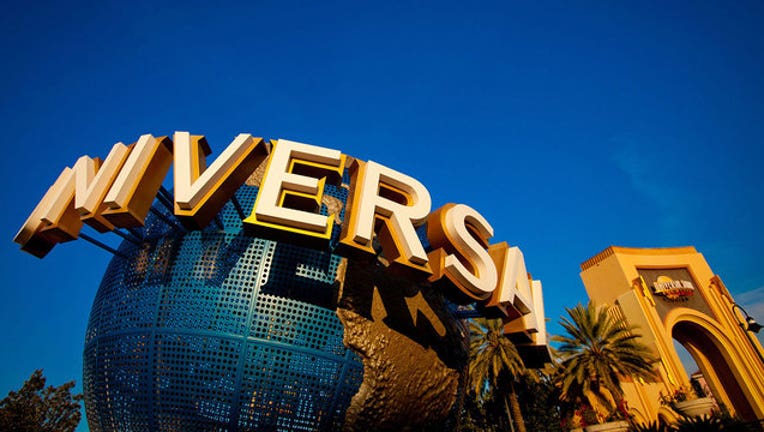 article
TALLAHASSEE, Fla. (AP) - Florida's jobless rate is dropping again.
New figures released Friday show the state's unemployment rate dipped to 4.1 percent in June, a slight decline from May's rate of 4.3 percent. Florida's unemployment rate is now below the national rate and hasn't been this low since June 2007.
The state added 19,400 jobs last month. There are an estimated 419,000 people who remain unemployed.
Florida is among the national leaders in overall job growth. The state's jobs have grown by 2.9 percent in the past year, which trails only Nevada and Utah.
Texas and California have added more total jobs than Florida in the past 12 months.
Monroe County has the state's lowest unemployment rate at 2.8 percent, while Hendry County has the highest rate at 9.4 percent.