Florida: Here's how you can save 30 cents per gallon on gas this week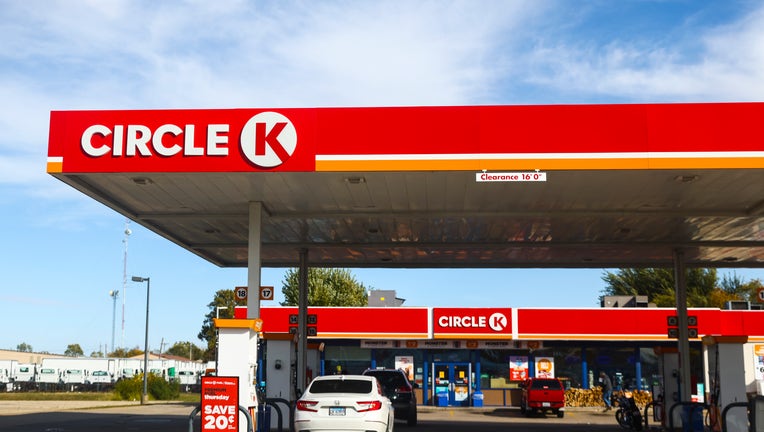 article
FLORIDA - Circle K Day is almost here!
On Thursday, Circle K locations across Florida, Georgia, and North and South Carolina will be offering 30 cents per gallon off gas, according to the company's website. 
To get the full discount, drivers must come to the gas pumps between 4 p.m. and 7 p.m.
Circle K will also have 50% off hot foods such as pizza slices, sandwiches, and roller grill items from 6 a.m. to 4 p.m. 
During that same time slot, you can get 50% of dispensed drinks such as Froster, Polar Pop cups, and iced and hot coffee. 
Need a car wash? Those will also be sold at a 50% discount beginning at 6 a.m.
Originally, Circle K Day was last week, but due to Hurricane Idalia, the company postponed it in some of the southeast states.