Florida Gov. Scott heads to California on job-seeking trip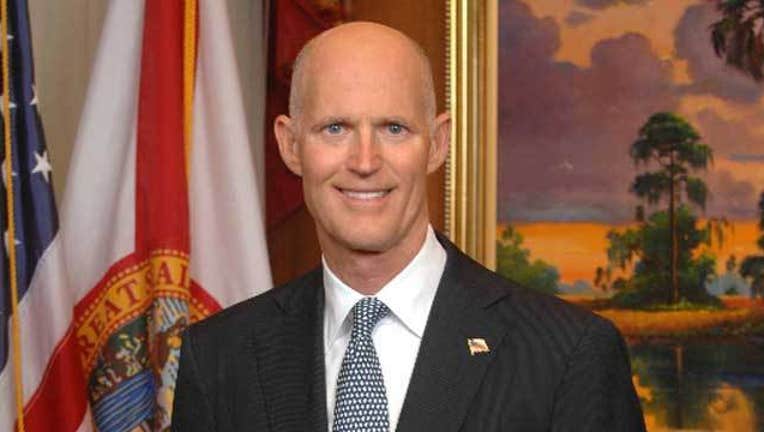 TALLAHASSEE, Fla. (AP) - Florida Gov. Rick Scott is heading out on a two-day trip to California in an effort to convince businesses from that state to move east.
Scott leaves Sunday for the Los Angeles area, where the Republican governor will try to convince shipping companies to shift their business to Florida ports.
This is the second jobs-seeking trip Scott has made this year. In both instances, Scott is visiting states led by Democratic governors.
Scott has already taken shots at California Gov. Jerry Brown and his "tax-and-spend administration."
A spokesman for Brown said last month that it makes sense for Scott to visit California since its economy is accelerating and the state is creating jobs. Evan Westrup also said they hope Scott's stay is "enjoyable and educational."
Copyright 2015 The Associated Press. All rights reserved. This material may not be published, broadcast, rewritten or redistributed.