Florida fines security company that employed Pulse gunman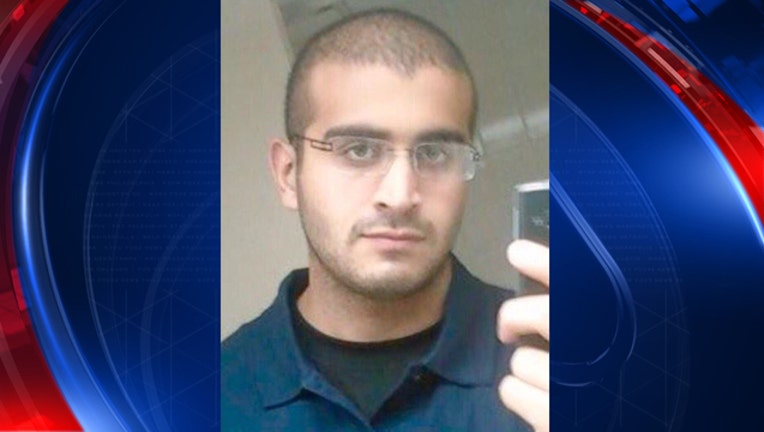 article
PALM BEACH GARDENS, Fla. (AP) — The security company that employed the Pulse nightclub gunman faces a $151,400 fine for falsely listing psychological testing information on forms that allowed employees to carry guns.
Multiple news outlets report the Florida Department of Agriculture and Consumer Services fined G4S Secure Solutions on Friday.
Investigators found the Palm Beach Gardens company listed the wrong psychologist's name on over 1,500 forms between 2006 and 2016.
One form belonged to Omar Mateen, the gunman in the June 12 massacre who was killed by police. The company had filed the September 2007 form to allow him to carry a gun as a security guard.
Department spokeswoman Jennifer Meale said investigators determined the evaluations had been completed. In a statement, the company said the wrong name was listed due to an administrative error.