Florida Executes Man Who Killed 4 Family Members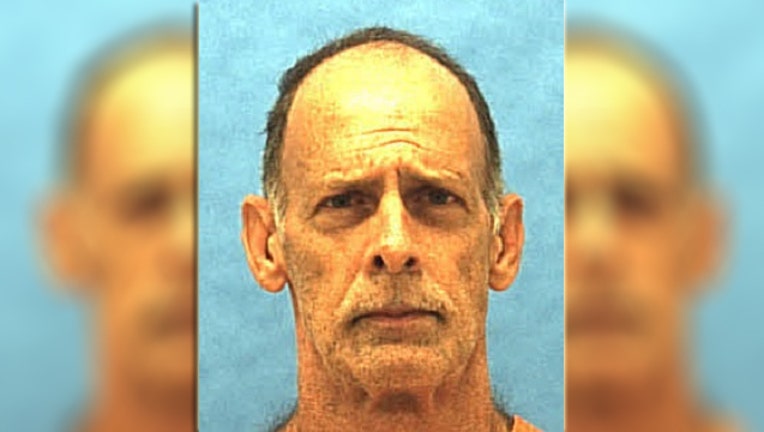 article
STARKE, Fla. (AP) - Florida has executed a man convicted of fatally stabbing his ex-wife, young daughter and two others in 1985.
Jerry Correll was pronounced dead at 7:36 p.m. Thursday at Florida State Prison after receiving a lethal injection. The execution came after the U.S. Supreme Court rejected his last appeals.
The 59-year-old Correll was found guilty and sentenced to death for each of the four slayings. He was convicted of killing his former wife Susan Correll, their 5-year-old daughter, Tuesday; Susan Correll's mother, Mary Lou Hines; and Susan Correll's sister, Marybeth Jones.
Correll became the 22nd inmate to be executed under Gov. Rick Scott — the most executions under a single governor since the death penalty was reinstated in Florida in 1979.
Twenty-one inmates were executed during two full terms of former Florida Gov. Jeb Bush.