Florida Democrats have backing for vote on special session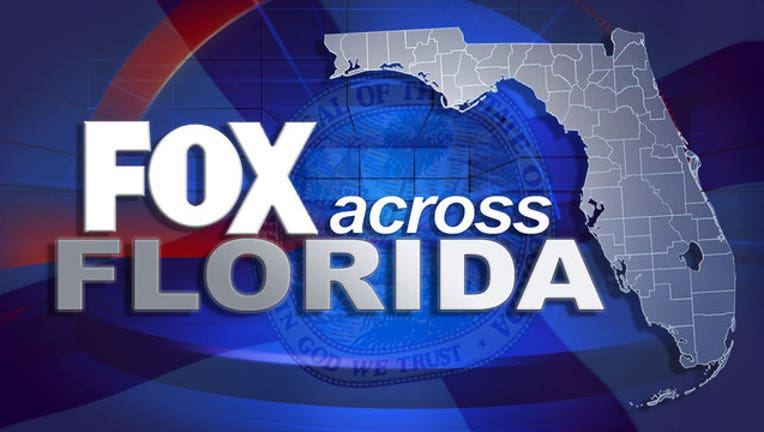 article
ORLANDO, Fla. (AP) — Saying they can't wait until next year, Democrats are forcing Florida legislators to vote on holding a special session to toughen gun laws after the massacre of 49 patrons at an Orlando nightclub.
Democrats in the Legislature triggered an obscure state law that requires Secretary of State Kent Detzner to poll all 160 members within the next week. A yes vote by three-fifths of them — 96 members — would result in a special session.
Citing the deadly shooting at the Pulse nightclub, legislators backing the special session want to make it more difficult for known terrorists and those on the no-fly list and FBI watch list to legally obtain guns. State Sen. Darren Soto announced Tuesday that Democrats had already submitted 46 letters from representatives in both chambers to Detzner in hopes of closing the "terror loophole." The law requires that at least 32 members of the Legislature must certify conditions warrant a special session.
But Democrats face an uphill fight in securing support from the Republican majority to hold a special session. The next regular session starts in March.
"Now is the time to address this specific gap in our national security so those who keep us safe have the information that they need," said state Rep. Janet Cruz, who stood with Soto and other representatives in front of the Orange County Courthouse. "A session in March to address this issue is too late. The time is now.
"To wait until March is to deny the atrocities that happened here in Orlando. These lives deserve more. These lives deserve to be addressed," Cruz added.
One powerful Republican immediately said he would not support Democrats.
Rep. Richard Corcoran, a Land O' Lakes Republican in line to become the next House speaker, said he was "disappointed" in Democrats for pushing for a special session poll, calling their actions "irrational, irresponsible and unstatesmanlike."
"This is being done solely for political purposes," Corcoran said via text message. "Whenever politics is your sole purpose, the people lose. I do have complete faith in my Republican colleagues to be statesmen and to use common sense and govern properly."
Aside from preventing known terrorists, those on the no-fly list and FBI watch list from legally obtaining a gun license, the proposed legislation would also require a thorough investigation of anyone removed from those lists who wants to obtain a gun.
Omar Mateen, the gunman in the Pulse nightclub shooting, had previously been investigated by the FBI but was cleared to own a gun before the shooting.
"While no law can guarantee that this act of terror would have prevented, we must take every opportunity to put forward critical policies and solutions presented by this grave tragedy," said Soto, whose constituency was hard hit by the Orlando attack. "I've spoken to the victims and their families, and they have called out for us to pursue common sense reforms with broad support."
___
Associated Press reporter Gary Fineout contributed to this story.