Florida crime rate drops, but murder rate rises in 2016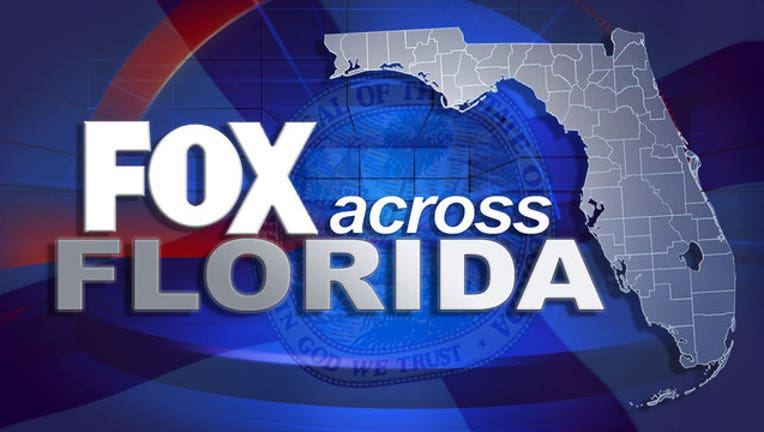 article
TALLAHASSEE (AP) - Florida's overall crime rate is dropping, but reports of murders, rapes and car thefts increased during the first half of 2016.
The Florida Department of Law Enforcement on Monday released statistics that showed that the overall crime rate decreased 3.4 percent over a six-month period this year.
But there were 561 murders in the first half of the year, a jump of 15.2 percent. The total includes the 49 people who were shot and killed at the Pulse Nightclub in Orlando. Last year, there were 487 murders between January and June 2015.
There were 3,769 reported rapes in Florida, an increase of 1.9 percent over the first half of 2015.
Still, Gov. Rick Scott heralded the overall lower crime rate.
The crimes that went down last year include robberies, burglaries and aggravated assault.