Flagler County man found guilty for murdering girlfriend, officials say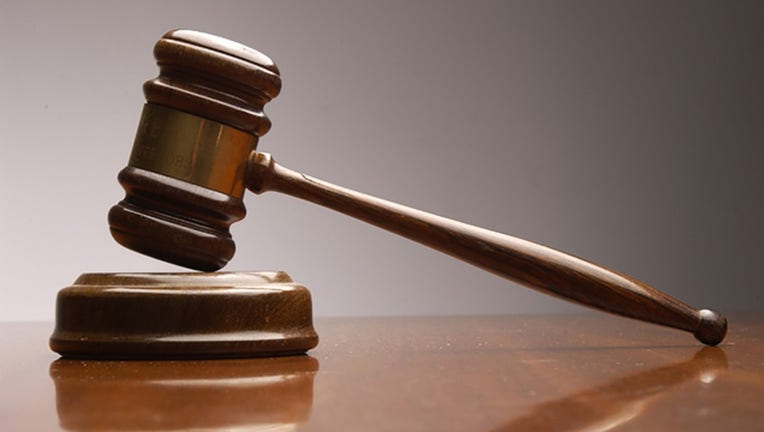 article
FLAGLER COUNTY, Fla. - A Flagler County man was convicted for the 2021 murder of his girlfriend, the state attorney's office said. 
Brenan Hill was found guilty of second-degree murder, aggravated battery causing serious bodily injury with a firearm, and throwing a deadly missile into an occupied vehicle. 
On March 26, 2021, Hill brought his girlfriend to the hospital after she was shot in the head in his car. Hill told police a man they didn't know approached his car while he was parked and pulled a gun. 
Hill originally said the two men had a scuffle before his girlfriend was shot. The woman was brought to the hospital in critical condition and died about 18 months later due to complications from the gunshot wound. 
READ: Florida woman arrested after leaving her son in hotel room with dead man she did drugs with: Deputies
The investigation revealed that Hill exited his vehicle at a grocery store in Palm Coast before taking his girlfriend to the hospital. Officers also found the murder weapon buried under some brush in the same location where Hill was seen exiting his car. 
Cell phone videos taken by Hill's girlfriend showed him threatening her in the months and weeks leading up to the shooting, officials said. 
Hill's story about what happened "continually changed until he eventually confessed to shooting the victim," but claimed it was an accident, according to the state attorney's office. 
HIll will be sentenced on December 1, 2023, and is facing life in prison.