Firefighters respond to wreck that leave 4 injured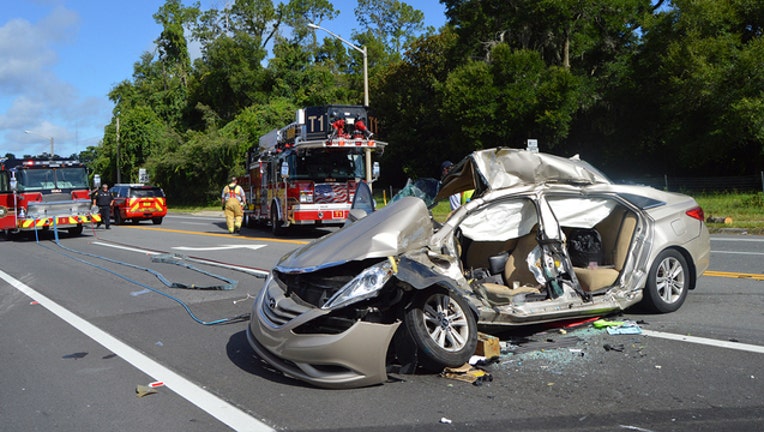 article
OCALA, Fla. (WOGX FOX 51) - Four people were hospitalized following a two-vehicle crash in Ocala on Friday.
Firefighters responded reports that a Hyundai Sonata and a tow truck collided at the intersection of NE 36th Avenue and NE 14th Street, in Ocala. 
Inside the Hyundai, firefighters found four individuals -- two adults in need of extrication and two children in the back seat. All four occupants of the Hyundai were transported to the hospital. Neither the driver nor passenger of the tow truck had injuries to report.
Ocala Police Department and Marion County Fire Rescue also responded.