Fight between elderly widow and timeshare giant continues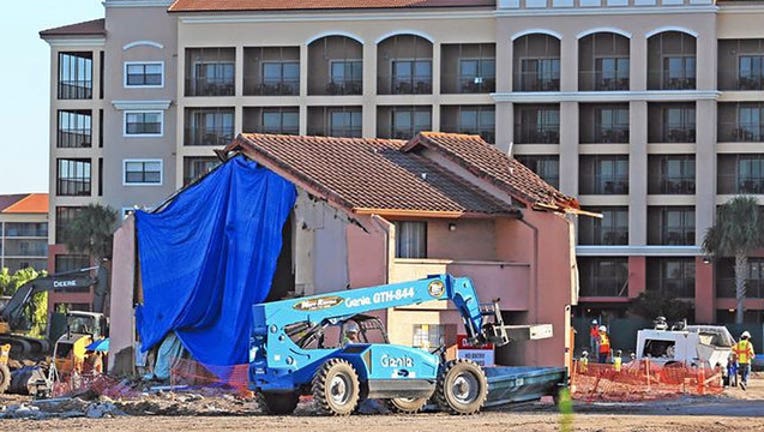 article
ORLANDO, Fla. (AP) - An Orange County committee has yanked plans for the one of the nation's largest timeshare companies to build at the site where an 81-year-old widow has repeatedly refused to sell her condo.
But the Orange County Development Review Committee on Wednesday approved a revised plan that would allow Westgate Resorts to build around Julieta Corredor's condo.
The Orlando Sentinel reports that Westgate owns all the parcels and has knocked down all the units at the site but Corredor's condo.
Company officials say they plan to build their timeshare tower around her two-story unit.  Corredor's sons say Westgate has tried to bully them into selling.  But Westgate's attorneys say the family has refused to name a price.
Both sides are now waiting for a ruling on whether construction can continue.
Information from: Orlando Sentinel