FHP: I-95 reopens in Titusville after tractor trailer crashes into construction vehicle
BREVARD COUNTY, Fla. - The northbound lanes of I-95 in Titusville were shut down due to a crash involving a tractor trailer and a construction vehicle. The lanes have since reopened.
This happened on I-95 northbound and State Road 50. 
According to Florida Highway Patrol, a tractor trailer driver failed to slow or move over for a lane closure and ended up crashing with a construction vehicle.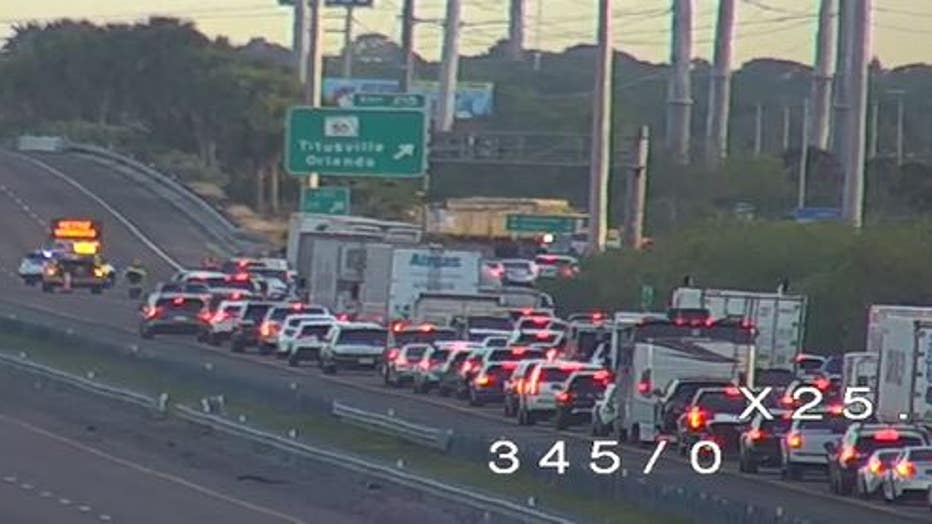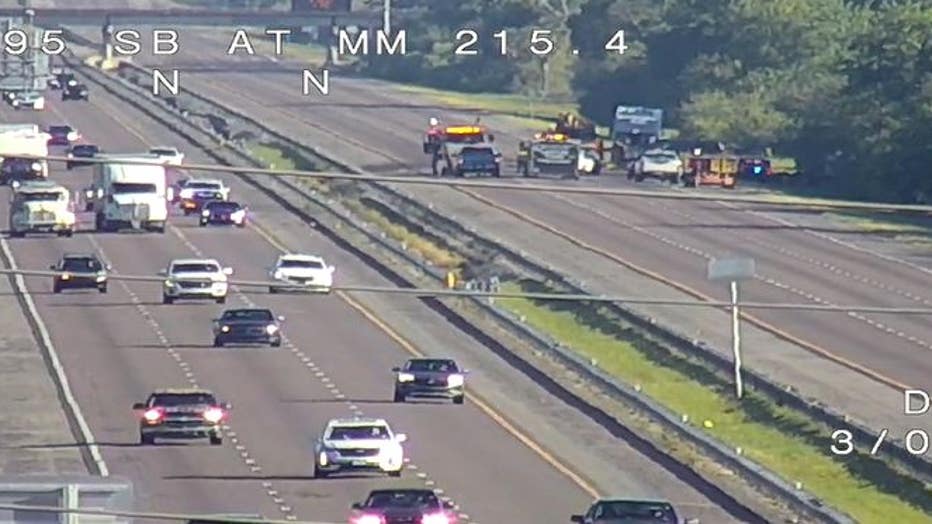 "Miraculously, there are no injuries," FHP said in an email to FOX 35. "Had there been a driver in the construction vehicle, the outcome may have been worse."
Crews worked to remove the vehicles and debris. 
FHP is reminding drivers to move over and slow down in construction zones.