FDLE hasn't started elections probe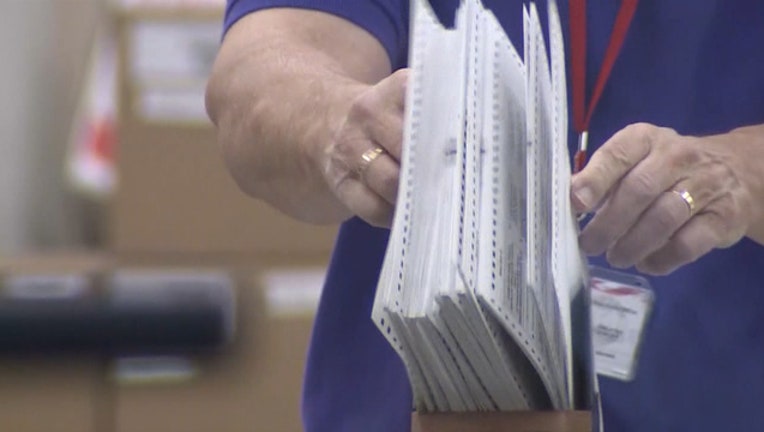 article
TALLAHASSEE, Fla. (NSF) - The Florida Department of Law Enforcement hasn't started an investigation requested by Gov. Rick Scott into fraud at the Broward County Supervisor of Elections Office or any other elections office. But that could change.
Department spokeswoman Gretl Plessinger said in an email Friday afternoon that the agency is working with the Department of State and "will investigate any allegations of criminal activity or fraud. At this time, FDLE is not investigating."
Scott told reporters Thursday night that he was "immediately" asking the law-enforcement agency to investigate while expressing concerns "there may be rampant fraud" in Palm Beach and Broward counties.
"The left-wing activists in Broward County have been coming up with more and more ballots out of nowhere," Scott said. "We all know what is going on. Every person in Florida knows exactly what is happening. Their goal is to keep mysteriously finding more votes until the elections turn out the way they want."
Scott and Democratic incumbent Bill Nelson are headed toward a recount in their race for Nelson's U.S. Senate seat. County canvassing boards are required by noon Saturday to submit unofficial tallies from Tuesday's election.
Early Friday afternoon, Scott was up by nearly 15,000 votes over Nelson.
Information provided by The News Service of Florida.