FDLE: Florida man arrested for campaign violations in alleged Osceola County 'ghost candidate' scheme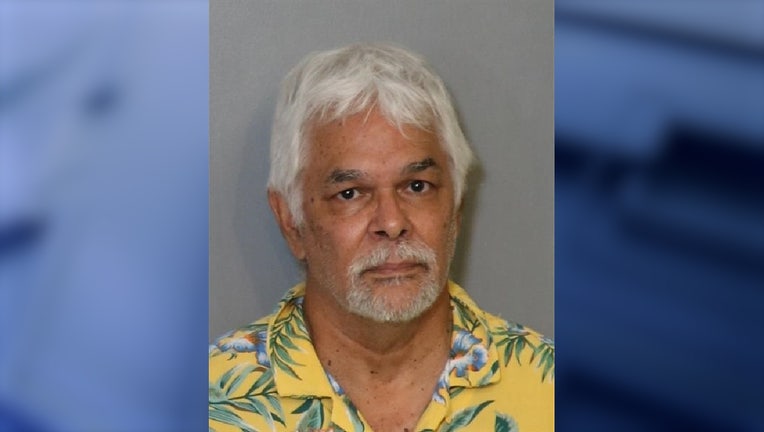 article
OSCEOLA COUNTY, Fla. - A former candidate for Osceola County Commissioner accused of being part of a "ghost candidate scheme" was arrested and booked into jail on several alleged campaign violations, the Florida Department of Law Enforcement said Monday. 
Carlos Irizarry Sr., 67, of Buena Ventura Lakes, was taken into custody on Friday by FDLE's Election Crime Unit and booked into jail on eight counts of willful certification of false or incomplete campaign treasures reports and six counts of deliberate failure to report campaign expenditures as required, according to a news release.
FDLE opened an investigation in 2022 after another candidate alleged Irizarry was paid to enter the 2022 District Four Osceola County Commissioner's race to affect its outcome.
Inspectors compared bank records to Irizarry's campaign treasures reports and noticed he had a "pattern of providing false information." The FDLE said Irizarry Sr. reported false campaign expenditures in eight reports and "lied about charitable donations."
According to the release, after paying the required filing fee, Irizarry used the remaining funds at day spas and restaurants.
Izrizarry Sr. did not immediately release a statement regarding the arrest or allegations.
Irizarry Sr. ran against Cheryl Grieb and Jackie Espinosa for County Commissioner District 4. Both Espinosa and Irizarry Sr. lost to Grieb, who took 48% of the total vote (Espinosa earned 38% and Irizarry Sr. earned 12%).
Espinosa alleged that Irizarry Sr. joined the race to "disenfranchise Latino voters in our community to benefit the incumbent candidate." 
The FDLE said Attorney General Ashley Moody's Office would prosecute the case. The investigation is ongoing and no other details were immediately released.