Families affected by deadly daycare crash given alternate childcare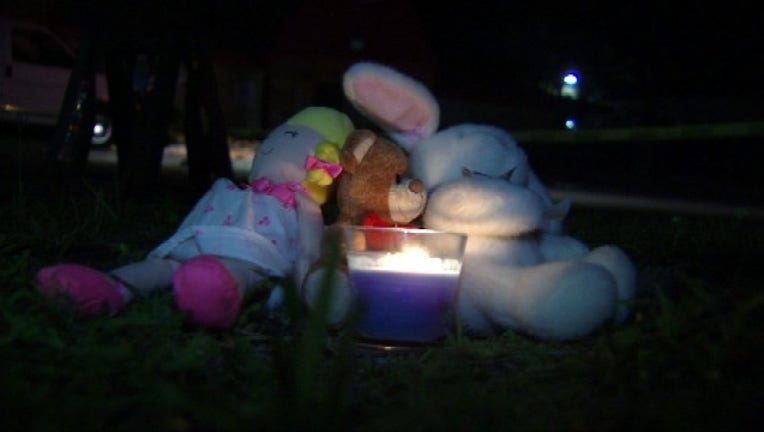 article
Alternative childcare arrangements for parents and families impacted by the car crash on Goldenrod Road have been made Thursday morning.

The Early Learning Coalition of Orange County through its partner Community Coordinated Care for Children will be open at 7:00am to help assist parents of children needing alternative childcare arrangements as a result of the closure of the Goldenrod Road KinderCare facility.

Parents should call 407-522-2252 and follow the prompts to speak with a Child Care Referral Specialist.
Fund for family of child killed in day care hit-and-run crash over $60,000
Suspect in fatal daycare hit-and-run crash will remain in Orange Co. jail
One child still in critical condition after Winter Park day care crash