FAA sued over 2013 small plane crash that killed 3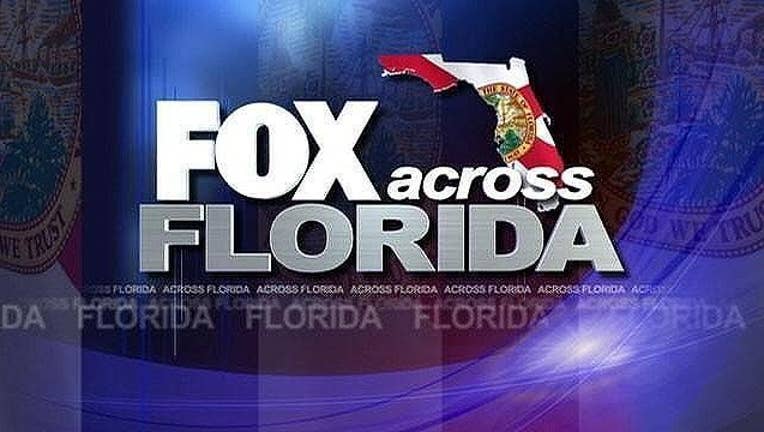 article
ORLANDO, Fla. (AP) - The family of a woman who died when a small plane crashed into a central Florida house in 2013 has filed a wrongful death lawsuit against the Federal Aviation Administration.
Charisse Peoples, 42, was a passenger in the Tennessee-bound 1957 Beechcraft single-engine plane that crashed into a Palm Coast house. The pilot and another passenger also died.
Attorneys for Peoples' sons say the FAA was negligent when air traffic controllers directed the pilot to the Flagler County Airport when he reported an unexpected vibration in his plane's propeller.
According to the lawsuit filed Wednesday in Orlando federal court, there was another airport closer to the pilot's location. The family's attorney tells The Daytona Beach News-Journal that FAA employees also made other errors.
Federal officials declined comment on the lawsuit.
Information from: Daytona Beach (Fla.) News-Journal, http://www.news-journalonline.com
Copyright 2015 The Associated Press. All rights reserved. This material may not be published, broadcast, rewritten or redistributed.