Expressway Authority taps 1st executive director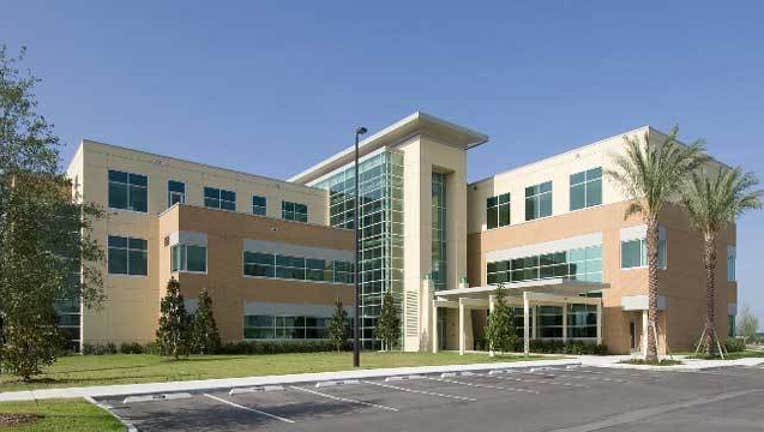 article
ORLANDO, Fla. (AP) - The new Central Florida Expressway Authority has its first executive director.
The agency named Laura Kelley to the position this week by unanimous vote after a months-long national search. She was one of two finalists.
CFX was created by state statute in 2014 to replace the former Orlando-Orange County Expressway Authority.
Kelley was previously deputy executive director of finance and administration, and helped manage the day-to-day operations of CFX in absence of an executive director.
She originally joined OOCEA in 2006. Prior to her arrival in Orlando she served as the executive director of the Florida Transportation Commission, which provides oversight and accountability for the state's transportation authority.
Copyright 2015 The Associated Press. All rights reserved. This material may not be published, broadcast, rewritten or redistributed.