Florida man accused of taking hostages during attempted armed robbery in Lake County
EUSTIS, Fla. - A Florida man was arrested Friday for an attempted armed robbery at a business in Eustis, according to authorities, which prompted a hostage situation. 
Around 3:07 p.m. on Friday, investigators said 36-year-old Jacob Parrish entered the business located at 127 N. Bay Street armed with a knife. He encountered an employee and said he was there to commit a robbery, police said. 
"The manager of the business had everybody run into an office there where they were able to barricade themselves," explained Capt. Jon Fahning with the Eustis Police Department. "Fortunately, they had a phone with them. They were able to call us, and we were able to respond very quickly."
Watch FOX 35 News for the latest headlines
Deputies said Parrish would not allow the employees to leave. One of the employees called 911 and police along with Lake County sheriff's deputies responded. 
"Obviously, they were, you know, upset. And it's a scary, scary thing to go through," Capt. Fahning added, "but they were composed. They did well."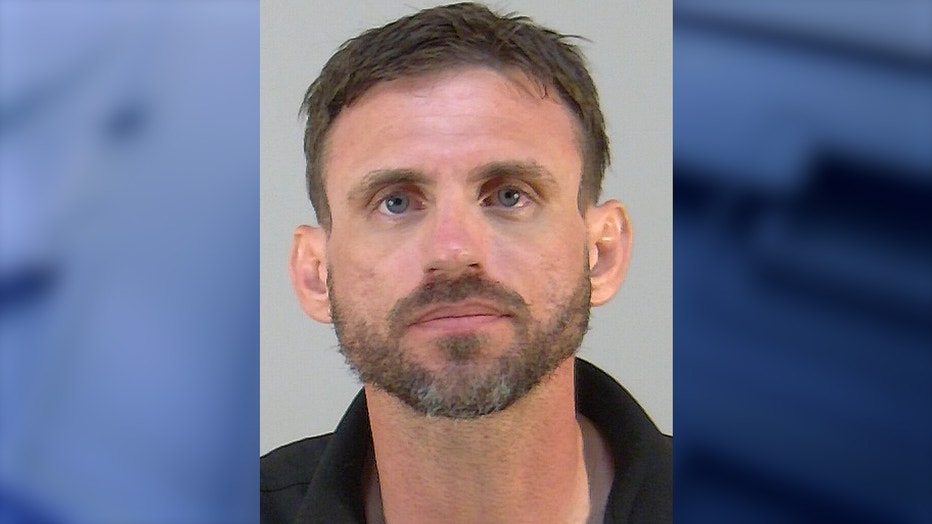 Law enforcement officers arrived at the scene and were able to gain entry to the bank with a key and release the hostages. Officers found Parrish on the other side of the building and were able to arrest him without incident. 
Parrish was transported to the Lake County Jail.  His bond was set at $35,000.