Electrical malfunction on space station delays SpaceX resupply mission until Friday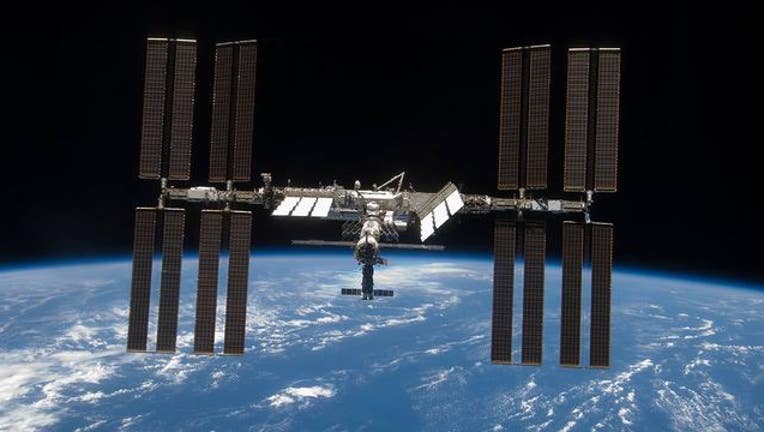 CAPE CANAVERAL, Fla. (FOX 35 ORLANDO) - A cargo launch rescheduled for Wednesday has been moved to Friday because of a malfunction on the International Space Station.
"The launch of SpaceX's next cargo mission to the International Space Station is expected to be rescheduled for no earlier than Friday morning, allowing more time for NASA ground teams to troubleshoot an issue with the station's electrical power system," Spaceflight Now tweeted late Monday night.
"Teams are working on a plan to robotically replace the failed unit and restore full power to the station system," NASA said in a statement.
According to the website, the launch won't happen any earlier than Friday at 3:11 a.m. 
NASA says the electrical glitch does not pose any immediate concern to the station or the six astronauts working there. 
"Monday morning, teams identified an issue with the International Space Station's electrical power system and are working to identify the root cause and restore full power to the system," the space agency said in an updated posted on its website.
The spacecraft, filled with 3 tons of experiments, provisions and supplies, was due to arrive on Saturday at the ISS if it had launched on Wednesday. If it goes up on Friday, it should arrive early Sunday.