Dolphins coach Joe Philbin fired 4 games into his 4th season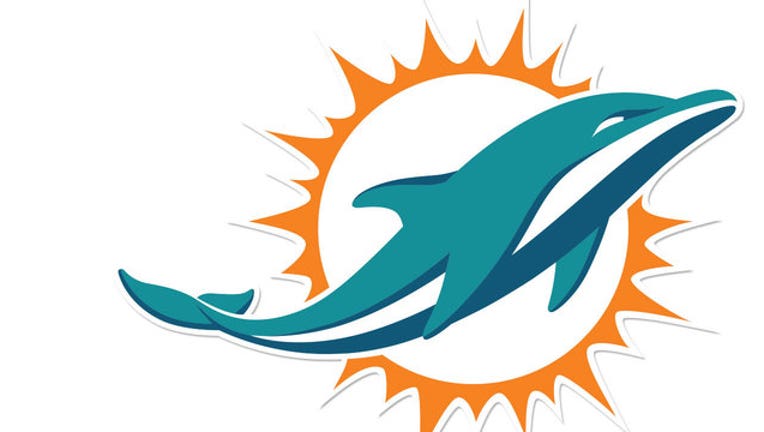 article
MIAMI (AP) — Joe Philbin was fired Monday four games into his fourth season as coach of the Miami Dolphins, and one day after a flop on an international stage that apparently sealed his fate.
Tight ends coach Dan Campbell, who has been with the Dolphins since 2010, was expected to be promoted to interim coach.
The Dolphins (1-3) lost their third game in a row and turned in their fourth consecutive lackluster performance when they were beaten Sunday in London by the archrival New York Jets, 27-14.
Midseason head coaching changes are unusual in the NFL, but few will accuse owner Stephen Ross of impatience. He ignored calls to fire Philbin in December after the Dolphins faded to finish 8-8 for a second successive season.
But doubts only grew this season regarding Philbin's inability to motivate players with his bland demeanor.
"This was a tough decision for me to make, knowing how tirelessly Joe worked in his four years here to make this a winning team," Ross said in a statement. "He is a man of the highest character and integrity that I developed a close personal relationship with. I am extremely disappointed with how we have started the season, but I feel confident that we can improve quickly with the talent we have on our roster."
The Dolphins have started poorly in every game and have been outscored 37-3 in the first quarter. The offensive line has been a problem throughout Philbin's tenure, and the defense has progressively gotten worse under coordinator Kevin Coyle. They rank last in the AFC in rushing and offensive points per game, and last in the NFL in sacks and run defense.
Philbin, who was hired as a first-time head coach in 2012, went 24-28. He failed to reach the playoffs or even finish above .500.
Philbin, who said after Sunday's loss that he wasn't worried about his job security, issued a statement after being fired.
"I want to thank Steve Ross for allowing me the privilege to serve as the head coach of the Miami Dolphins," Philbin said. "This is a tremendous organization from top to bottom that has a talented and dedicated staff. I want to especially thank the players, coaches and football staff who have worked so unselfishly and represented the team with dignity and class. I would be remiss if I didn't thank the incredible fan base who has supported me and my family unconditionally since day one.
"It is my hope that the 2015 Miami Dolphins achieve great success both on and off the field."
Philbin's job has been in jeopardy since a rocky 2013 season that included a bullying scandal and a meltdown in the final two games that cost Miami a playoff berth.
The Dolphins have floundered for more than a decade while going through frequent shake-ups at the top. The next coach will be their eighth since 2004, and the second hired by Ross.
The Dolphins are on course to miss the playoffs for the 13th time in the past 14 years, and the seventh season in a row. It has been 23 years since they reached the AFC championship game, 31 years since they played in the Super Bowl and 42 years since they won an NFL title.
___
AP NFL website: www.pro32.ap.org and http://twitter.com/AP_NFL
___
Follow Steven Wine on Twitter: http://twitter.com/Steve_Wine