Dog missing for 5 years from Colorado found in Missouri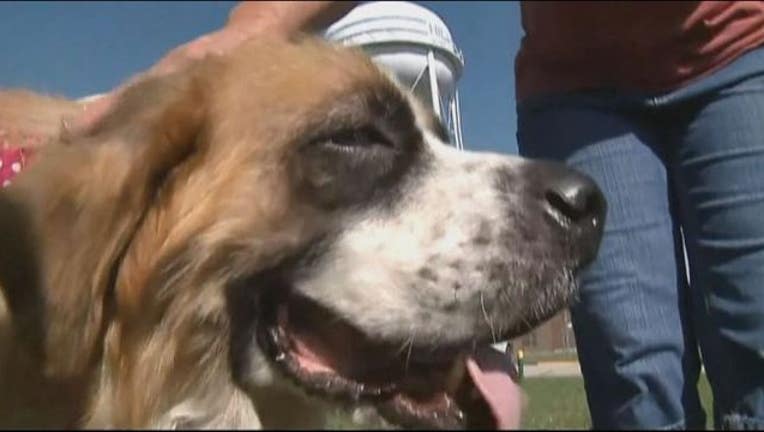 article
Animal control officers found a stray dog in Festus, Missouri last Thursday and it was far from home. Very far as they discovered the dog belonged to a family in Pueblo, Colorado.
The Saint Bernard, named Missy, had been stolen from the Mahaffey family's yard and had been missing for five years.
Missy had a chip but the information wasn't accurate. Melissa Morton helped care for Missy while an effort was made to track down the owner.
Enterprise Rent-a-Car is providing a car for just ten dollars a day and unlimited miles to bring Missy to Colorado. Morton expects to reunite Missy and the Mahaffey's on Friday