Dog found dead, tied to pole in Florida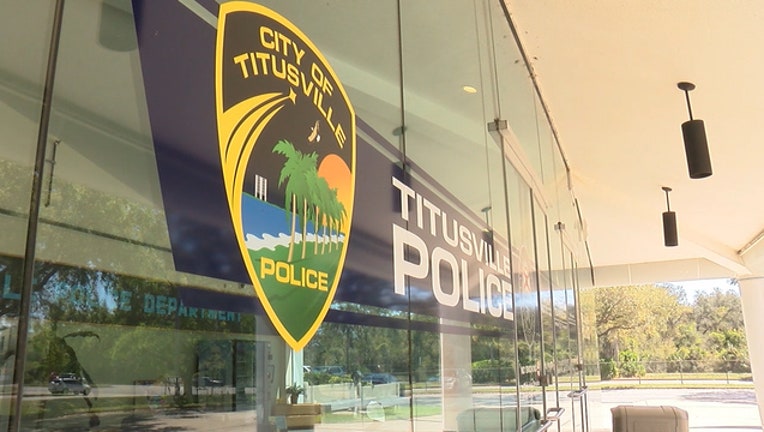 article
TITUSVILLE, Fla. (AP) - A dog was found dead and tied to a pole in Titusville, Florida.
Florida Today reports police are looking for possible suspects. Titusville Police received reports about the dog at about 2:45 p.m. Friday. The department's dispatch notes say they found a small dog tangled in a cord and "stiff as a board."
Titusville Police are working with the Brevard County Animal Services to investigate.