Deputy fired, accused of texting suicide scene photos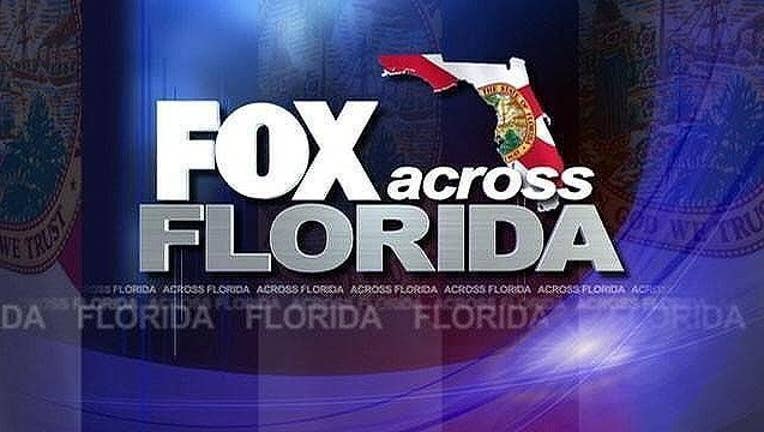 article
NEW PORT RICHEY, Fla. (AP) - A Tampa Bay area deputy has been fired and arrested after officials say he texted photos from a suicide investigation to his ex-girlfriend.
The Pasco County Sheriff's Office reported Friday that 29-year-old Austin Douglas is facing a charge of being a custodian providing unauthorized photograph or video or audio recording that depicts or records the killing of a person. He is free on $5,000 bail.
An arrest report says Douglas obtained graphic photos from the scene of a Feb. 19 suicide and then sent the photos from his phone to his ex-girlfriend's phone, telling her how his weekend was going. The woman then reported the photos to authorities.
According to the report, Douglas later told investigators that he sent the photographs because he was having a bad weekend.
Douglas had worked for the sheriff's office since 2006.
Copyright 2015 The Associated Press. All rights reserved. This material may not be published, broadcast, rewritten or redistributed.