Deputies search for suspect behind Bunnell robbery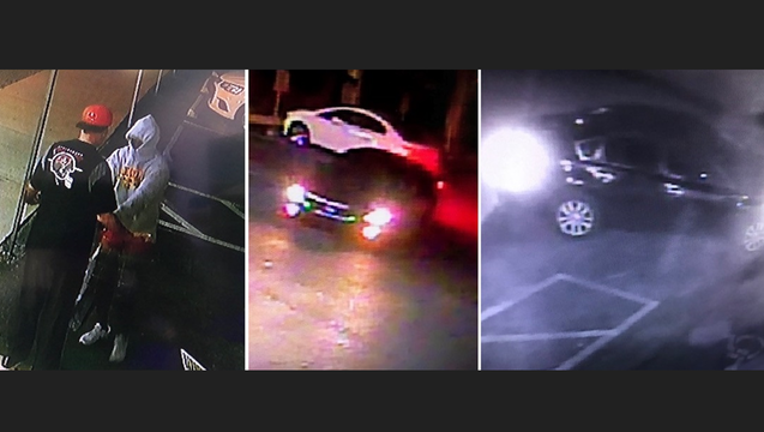 article
BUNNELL, Fla. (FOX 35 WOFL) - Deputies are searching for the suspect behind a commercial robbery in Bunnell on Sunday night. 
The Flagler County Sheriff's Office says that they responded to the commercial robbery at 11:45 p.m.
Deputies say that two employees were leaving Dakota Joe's, a senior entertainment center on Old Dixie Highway in Bunnell, when they were approached by an unknown male with a handgun. The male demanded money from the business and forced the two employees back in the building.
Deputies continued to describe the incident, saying that while the employee showed the suspect where the money was hidden, the suspect struck the employee numerous times in the head with the firearm until he fell to the floor. The suspect left the business in a newer model black 4-door vehicle, probably a Nissan Altima, with chrome wheels and tinted windows.
The suspect is reportedly a black male, approximately 5'8", 180 pounds, and wearing a grey hooded sweatshirt with the hood pulled around his face. He was also wearing dark plaid shorts and white Nike shoes. He was last seen getting into the front passenger side of the vehicle that was waiting for him in front of the business.
"Thankfully no one lost their life in this incident, but we do have one victim with serious head injuries," Sheriff Rick Staly said. "As this investigation continues, our hope is to quickly identify the suspect and his driver. Armed robbery is not the way to earn a quick buck. Instead it'll land you a stay in the Green Roof Inn and then prison."
Anyone with information regarding this case is asked to contact the FCSO at 386-313-4911 and mention case number 2018-101675. Crime Stoppers of Northeast Florida at 1-888-277-TIPS can also be contacted.