Deputies investigate double-shooting in Orlando
ORLANDO, Fla. - The Orange County Sheriff's Office is investigating a double-shooting.
The incident happened on Barksdale Drive on Saturday afternoon.
Deputies say they responded to a home for an emergency call and found two men suffering from gunshot wounds.
Several people sitting outside of the home said that they saw the scene unfold quickly around 5 p.m.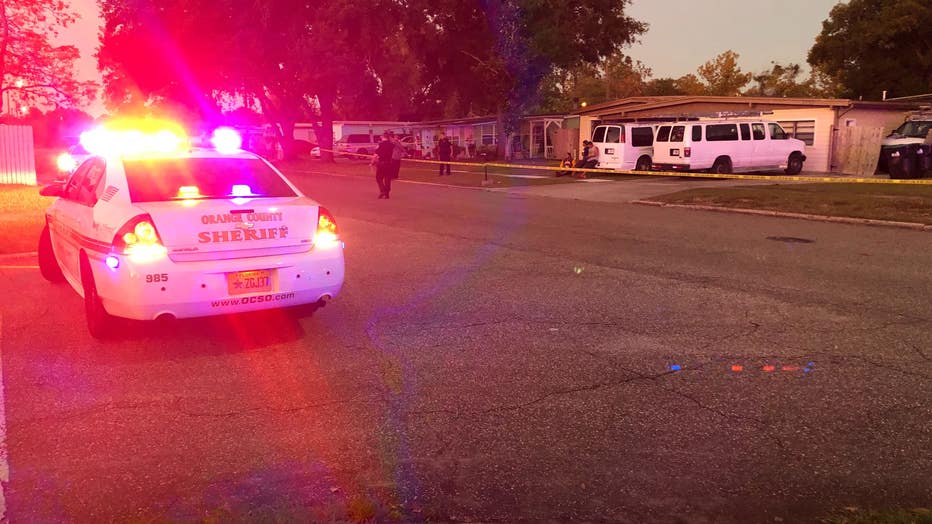 "First, we saw a couple of police officers and then the fire trucks came and just like 20 of them started piling up and we were like something big obviously happened," one person told FOX 35.
Investigators say both of the victims, who are in their 40s, were taken to the hospital in critical condition.
The sheriff's office has not released any suspect information and the person responsible is still out there.
Some in the neighbor are concerned about this, stating that "I've lived here all my life and nothing like this has happened. To be so close, it's crazy."