Death investigation underway after man was found in roadway in Deltona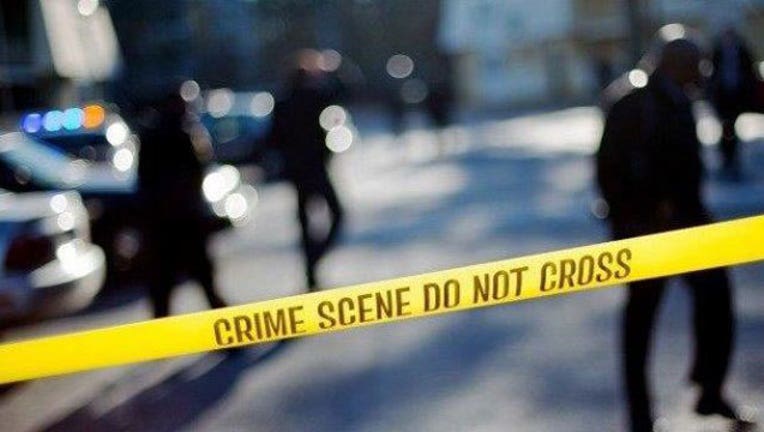 DELTONA, Fla. (FOX 35 ORLANDO) - Volusia County deputies are conducting a death investigation after a man was found along a roadway in Deltona.
Deputies say they were called to 2308 Lake Helen Osteen Road just after 4:30 a.m. Friday morning. That's where they found an unresponsive male laying on the ground.
The man was identified as Mark Guerin Jr., 35.
Investigators say there were no signs of trauma, or any immediate indications of foul play causing his death. Toxicology test results are pending.