Deadly fuel pipeline explosion in Mexico kills at least 73, injures dozens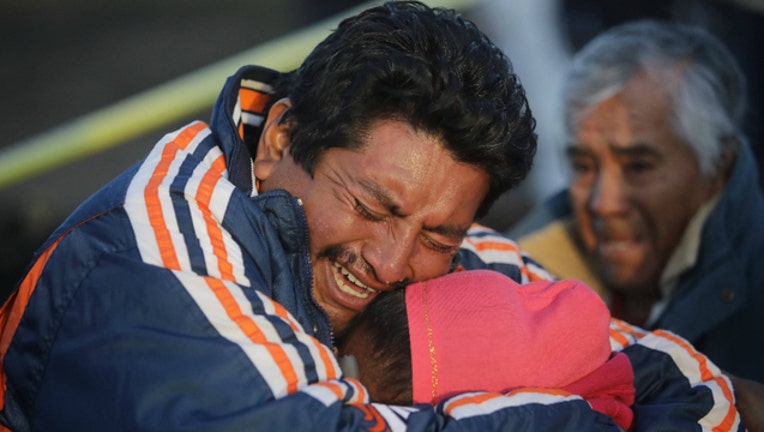 article
FOX NEWS - A leaking fuel pipeline that authorities claim had been illegally tapped erupted in a massive explosion Friday in Mexico's central Hidalgo state, resulting in at least 73 deaths, Hidalgo state Gov. Omar Fayad said.
Dozens more people on Saturday were listed as missing a day after a massive fireball erupted at an illegal pipeline tap in the small town of Tlahuelilpan, about 62 miles north of Mexico City. Fayad said at least 73 others were injured in the blast.
Fuel thieves had drilled into the pipeline, causing the leak in the small town, according to state oil company Petroleos Mexicanos, or Pennex.
Some victims had burns over 40 percent to 90 percent of their bodies, officials told the Los Angeles Times.
Graphic video footage showed flames shooting high into the air against a night sky and the pipeline ablaze. Screaming people ran from the flames, some of them on fire and waving their arms.