Daytona Beach hotels struggle after Hurricane Matthew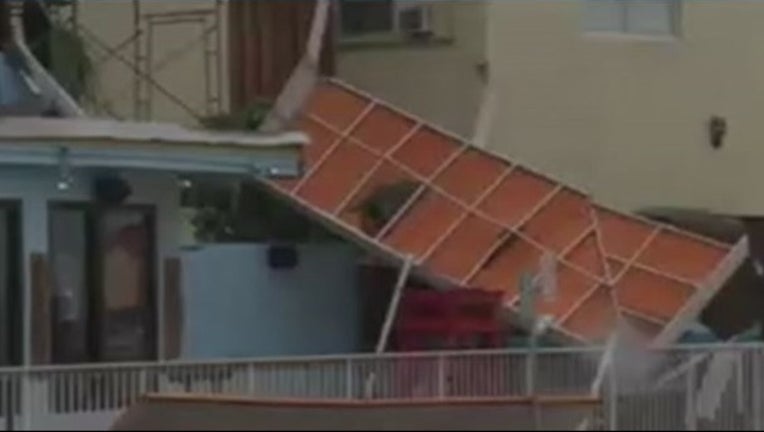 article
DAYTONA BEACH, Fla. (AP) - Property appraisers say Hurricane Matthew left more than $67 million in damages to hotels and motels in Volusia County, a popular tourist area that includes Daytona Beach.
The director at the Holiday Inn Express & Suites in Daytona Beach Shores says the hotel has water intrusion in 90 percent of the rooms. The storm also blew out the windows and the carpets needed to be removed from every room.
The story was similar for hoteliers all along State Road A1A.
The Daytona Beach News-Journal (http://tinyurl.com/jjybstg) reports more than a dozen beachside hotels were closed for Biketoberfest, one of the area's biggest tourism weekends. Some will remain closed for weeks or months.
The area's largest hotel, the Hilton Daytona Beach Oceanfront Resort, had major flooding and wind damage. The cabana suites were completely destroyed, but the hotel still re-opened on Wednesday.
___
Information from: Daytona Beach (Fla.) News-Journal, http://www.news-journalonline.com