Customer hurt at restaurant when gun falls, fires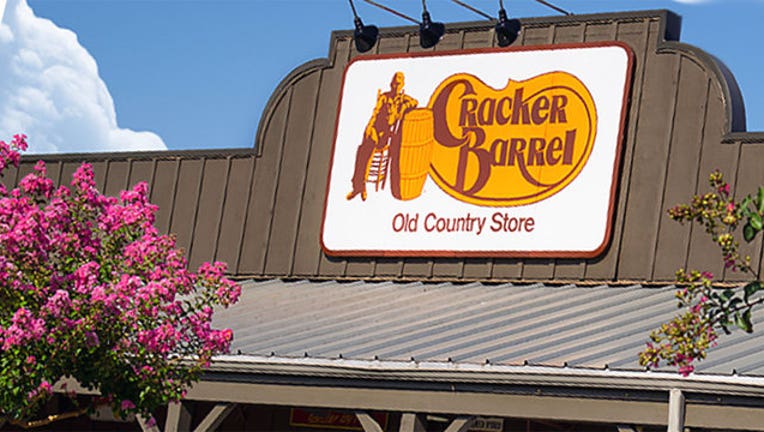 article
SANFORD, Fla. (AP) - Authorities say a gun fell out of a customer's holster at a Cracker Barrel, hit the ground and fired, striking another man in the leg.
Seminole County deputies say the gun's owner was about to pay for his food when the gun slipped out Sunday.
A single bullet was fired into the other customer's calf. He was taken to a local hospital with injuries that weren't considered life-threatening.
Investigators told the Orlando Sentinel that no charges are expected to be filed since the gun owner was carrying the firearm legally.
Information from: Orlando Sentinel