Cracker Barrel offers free food for a year to couples who get engaged for Valentine's Day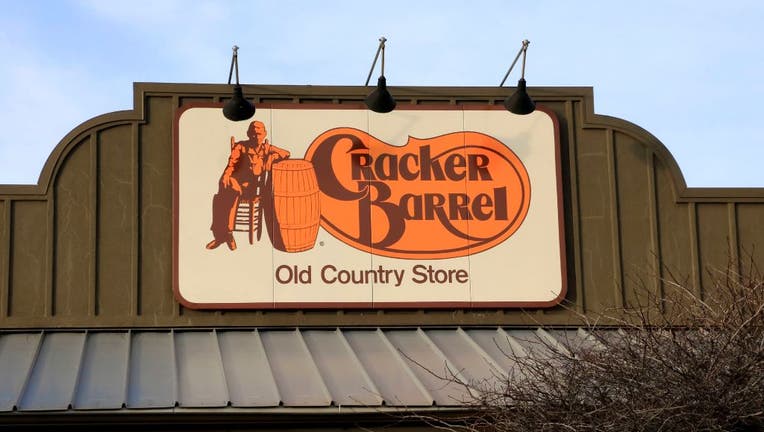 article
LOS ANGELES - How does free Cracker Barrel for a year sound to you?
The restaurant chain is offering free food for 365 days for a select few couples who get engaged at any one of its restaurants from Feb. 10 to 16, according to its website.
The proposal video must be uploaded to Instagram using the hashtags #ISaidYesAtCrackerBarrel and #Contest, and must tag the official Cracker Barrel Instagram account. Those entering must explain why they decided to propose at Cracker Barrel.
Five winning couples will be chosen. 
If getting engaged just isn't in the cards for you, that's okay too. Couples dining at Cracker Barrel from Feb 10 to Feb. 14 can enjoy a free dessert with select entrees, according to the company's website. 
Bon appétit!