Crab boat capsizes, leaving multiple dead, officials say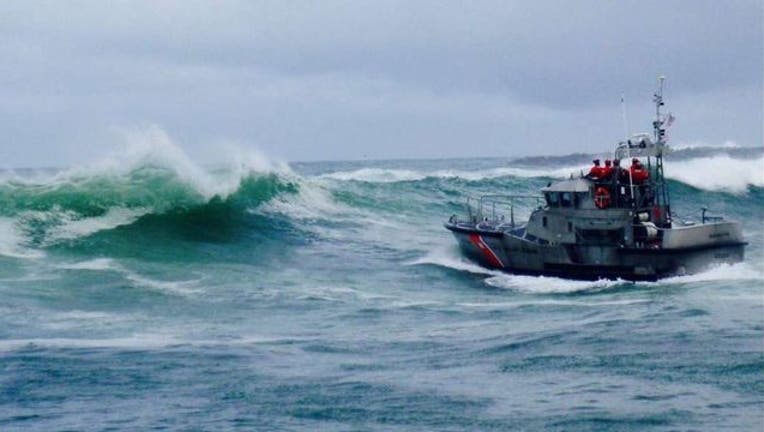 article
FOX NEWS - Three fishermen aboard the crab boat boat Mary B II were pronounced dead after their vessel capsized off the coast of Newport, Ore., on Tuesday, officials said.
The three men killed were identified as Joshua Porter, 50, of Toledo, Ore.; James Lacy, 48, of South Toms River, N.J.; and Stephen Biernacki, 50, of Barnegat Township, N.J.
It was planned to be Porter's final voyage on the vessel, a friend told the Oregonian.
"Josh had spoken to some people on Friday that this would be his last trip on the boat and as of the 12th he had a new job lined up," Celeste Paranto told the newspaper. "He told friends that the crew was inexperienced. Those were his words. It's very sad. Because he was a responsible person he went out on the trip and never returned home. I'm really having a hard time with it."