Cop, lifeguard save Florida man after canoe tips over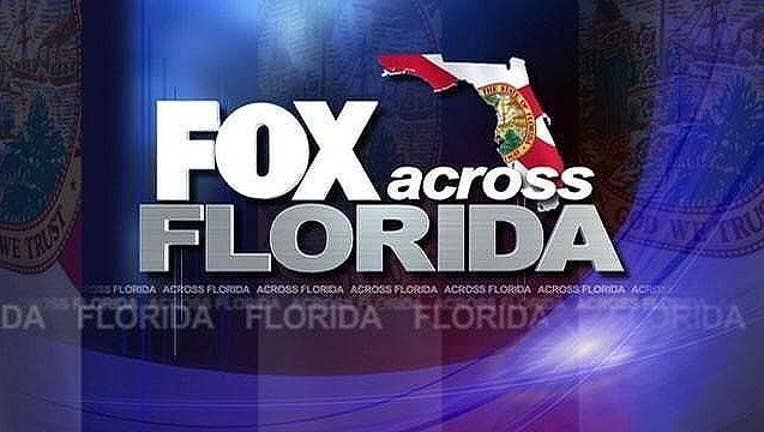 article
SARASOTA, Fla. (AP) - An officer and lifeguard are being hailed heroes after rescuing a man from nearly crowning after his canoe tipped over in Sarasota.
A couple was canoeing Saturday when the canoe tipped over and the man's hand became caught in the ropes and he began inhaling water. His companion screamed, alerting officers nearby.
Sergeant Richie Schwieterman and Sarasota County Lifeguard Bryce Makowski jumped in the water. Officer Mike Skinner, who was driving a marine patrol boat, was able to assist the rescue to make sure the victim did not continue to go under water.
They brought the victim to shore and helped him cough up the water he had inhaled to recover. Authorities have not named the victim but said he is in his early 20s.
Copyright 2015 The Associated Press. All rights reserved. This material may not be published, broadcast, rewritten or redistributed.