Community throws fundraiser for Oak Hill father paralyzed after shooting at party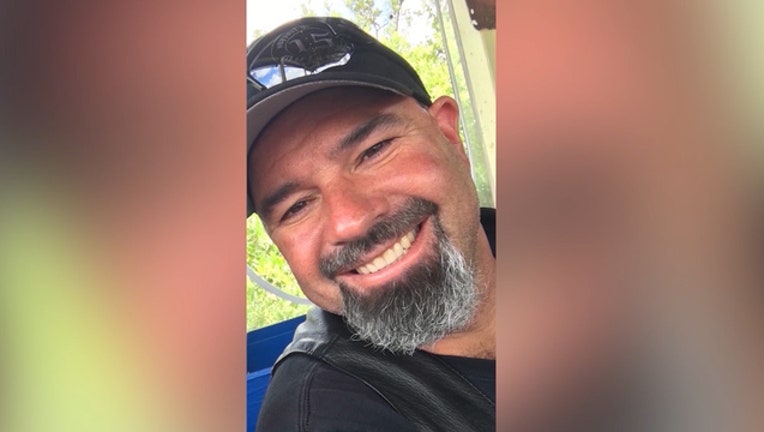 OAK HILL, Fla. (FOX 35 ORLANDO) - It was good fun for a good cause. Friends, family, and complete strangers turned out in Edgewater to raise money for Joel Tatro and his family.
Joel is an Oak Hill small business owner who was shot at a house party. His wife, Lisa, said nothing's been the same after that night.
"It's for life. It doesn't change, it's not gonna get better. It's not a bruise. Not gonna ride his motorcycle, can't walk, can't hug me, his children, or his grandkids," Lisa said.
Deputies say two teens showed up to Tatro's home during a party in February. He told them to leave so deputies say one teen shot him in the neck, paralyzing him.  He now needs a ventilator to breathe.
"He can't feed himself, can't drink for himself, totally dependent on someone to take care of him. We're gonna rise above it," Lisa said, "he's gonna have some quality of life, and we're not gonna be beat by violence."
The two teens are facing charges as adults. The shooter is charged with attempted first-degree murder, and the accused getaway driver is charged with accessory after the fact. The money raised at Saturday's fundraiser will go to Joel's medical expenses, including rehab, a new wheelchair, and a handicapped-accessible house.
Joel's well-wishers say they're happy to help.
"Joel's a good man, they're good people. They weren't doing anything wrong and it's just a tragedy," said Jean Tullos.
"But it's a great outcome, there's a ton of people here for our small town this is a pretty good outcome," Danielle Giamo said.
The family has set up a GoFundMe to continue collecting money for Joel's expenses. People can also donate to the Joel Tatro Fund at any Wells Fargo bank.