Cologne thief busted, tried to use it to pay cab fare, deputies say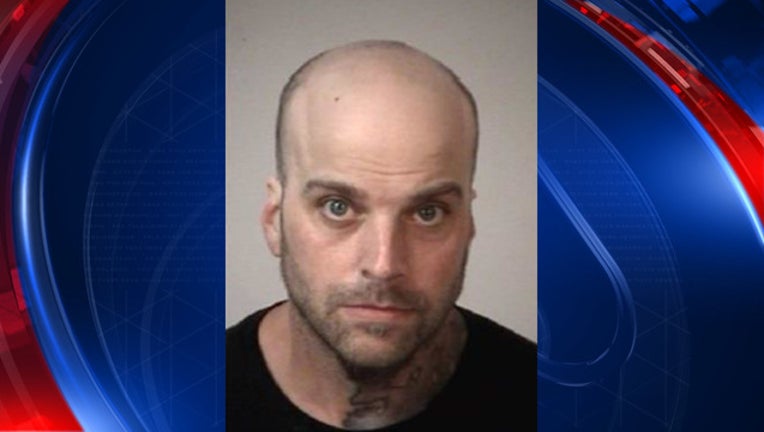 article
STAFFORD, Va. - A Stafford County, Va. man is behind bars after deputies say he allegedly stole several bottles of cologne from a Target store, and then tried to use one of them to pay for cab fare.
A Stafford County Sheriff's deputy was called to the Target store on South Gateway Drive on May 24 after an employee saw a white man with tattoos on his arms and legs steal a bottle of cologne before running away from the store. The employee also said they saw the suspect do the same thing on April 2 and May 21, and surveillance video was shared with the deputy.
Soon after the deputy left the Target store, he was called the Days Inn on nearby Simpson Road, where a passenger was refusing to pay his cab fare. The passenger in question matched the description of the man described by the Target employee. The cab driver told the deputy he had picked the man up at the Days Inn, taken him to the Giant grocery store on Garrisonville Road, and then brought him back to the hotel.
At that point, deputies say Salvatore Scavone of Stafford told the cab driver he had lost his money and couldn't pay his fare—but offered to pay the cab driver with a bottle of cologne instead.
Upon searching his motel room, deputies found the bottle of cologne stolen from the Target earlier in the day.
Scavone is charged with grand larceny, multiple counts of petit larceny, and defrauding, due to the unpaid cab ride. He was taken to the Rappahannock Regional Jail on a $1,000 secured bond.