Coast Guard repatriates 27 Cubans; dozens more reach Keys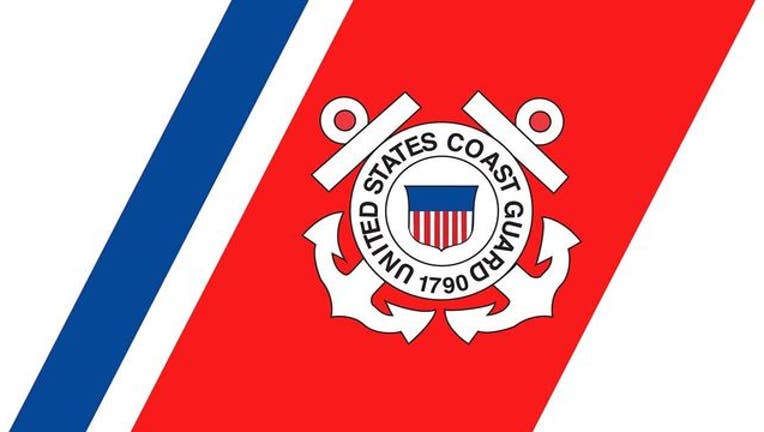 KEY WEST, Fla. (AP) — The Coast Guard has returned over 25 Cuban migrants to their homeland, after more than three dozen others made it to the Florida Keys on Christmas.
The 27 migrants returned Saturday to Bahia de Cabanas, Cuba, were picked up in two separate migrant interdictions Dec. 18 in the southern Florida Straits.
According to a Coast Guard news release, over 1,330 Cubans have been caught or intercepted in the Florida Straits, the Caribbean Sea and Atlantic Ocean since the fiscal year began Oct. 1.
On Friday, Monroe County Sheriff's Office spokeswoman Becky Herrin said local and federal authorities responded to four separate calls about roughly 40 Cuban migrants making four separate landings in the Lower and Middle Keys.
Cubans caught at sea usually are repatriated, but those reaching U.S. land generally can stay and pursue citizenship.