Coast Guard repatriates 161 Cuban migrants to island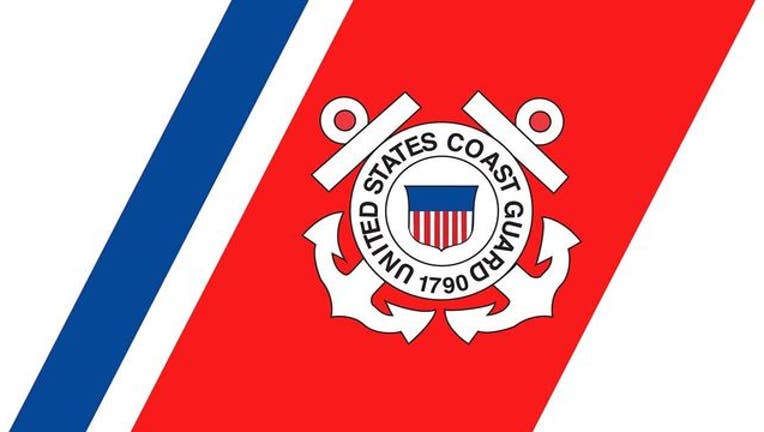 article
MIAMI (AP) - The Coast Guard this week has repatriated 161 Cuban migrants to the island nation following more than a dozen interdictions at sea.
The Coast Guard said in a news release that 27 migrants were repatriated Friday, with 68 returned on Thursday and 66 on Monday. All were returned to the city of Bahia de Cabanas.
Cuban migrants attempting to reach the U.S. who are caught at sea are generally returned home, while those who reach American shores typically are allowed to stay.
Migration is up significantly this year amid fears that thawing relations with Cuba may lead the U.S. to end its preferential treatment of Cuban immigrants.
The Coast Guard says 6,318 Cubans have tried to migrate to the U.S. by sea since Oct. 1, compared with 4,473 in the entire past fiscal year.