Chicago Police: Woman accidentally killed by officer fire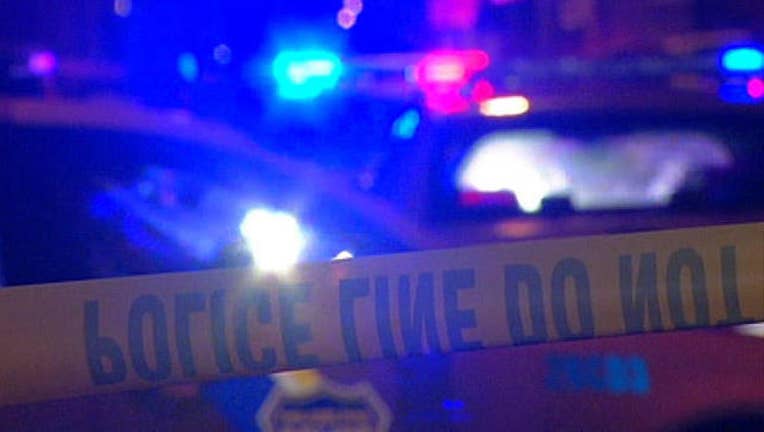 article
CHICAGO (AP) — A Chicago police officer responding to a domestic disturbance call accidentally shot and killed a 55-year-old woman, who was among two people fatally wounded by police gunfire, according to officials with the department that's already facing intense scrutiny.
Relatives said Bettie Jones lived downstairs from Quintonio LeGrier, the 19-year-old who prompted the initial call to police and who also was killed.
Officers who responded to the call "were confronted by a combative subject resulting in the discharging of the officer's weapon," the Chicago Police Department said in a brief statement late Saturday.
"The 55-year-old female victim was accidentally struck and tragically killed," reads the statement, which extends "deepest condolences to the victim's family and friends."