CEO of SeaWorld Entertainment Inc. steps down, interim CEO appointed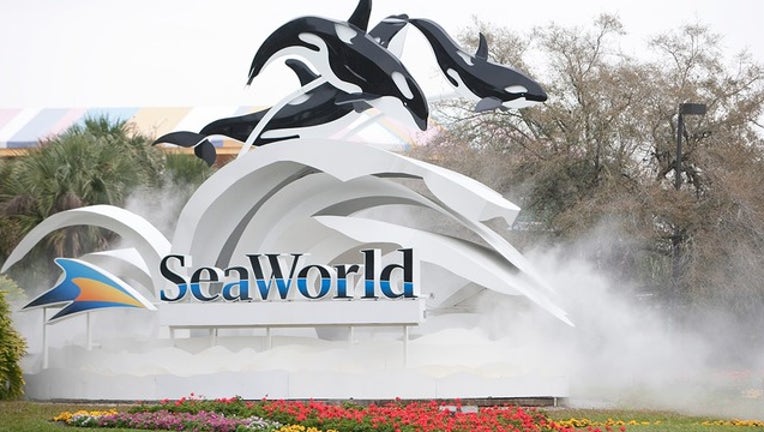 article
ORLANDO, Fla. (FOX 35 WOFL) - SeaWorld Entertainment Inc. has announced that CEO Mr. Joel Manby has stepped down and that current Chief Parks Operations Officer, John T. Reilly, has become interim CEO. 
With that, Current Chairman of the Boart, Yoshikazu Maruyama -- a 22-year veteran of the global theme park and entertainment industry, has become interim Executive Chairman until a permanent CEO is appointed by the Board, at which time Mr. Maruyama will resume his position as Chairman of the Board of Directors. 
These changes are reported effective immediately and Manby has agreed to assist the company to ensure a smooth transition. 
SeaWorld Entertainment Inc. said that they believe this leadership transition plan will improve operating and financial performance trends, along with continuing substantial progress in enhancing the strategic positioning of the Company's mission-driven brand, especially as they enter the next phase of intensified focus on execution and growth. 
Donald C. Robinson, Lead Independent Director, said, "The Board agreed that this transition plan is the right approach to advance the Company's progress and create value for all our important stakeholders. We know John will be an excellent leader in this new role and we thank Yoshi for taking on this additional interim responsibility to ensure a smooth transition. Finally, we want to express our deep appreciation to Joel for his leadership and contributions as CEO."
On a per-share basis, the Orlando, Florida, company had a loss of 24 cents, which is worse than the per-share loss of 18 cents that Wall Street had expected, according to Zacks Investment Research.
Quarterly revenue of $265.5 million beat out analyst projections for $260.1 million.
Annual losses widened to $202.4 million, or $2.36 per share. Revenue was $1.26 billion.
Shares of SeaWorld Entertainment Inc. rose about 2 percent before the opening bell Tuesday. 
-------------------------
Some information from the Associated Press