Brother of OPD chief sentenced in child molestation case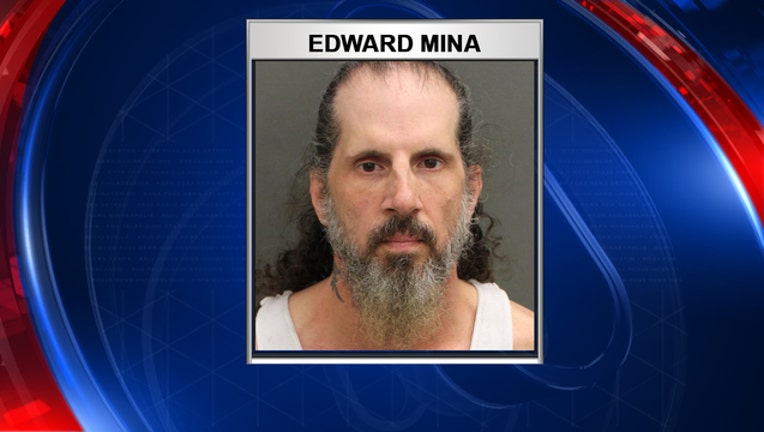 article
ORLANDO, Fla. (WOFL FOX 35) - It was an emotional day in court as the brother of Orlando's police chief was sentenced.
"The poor sweet child is now left with a horrible scar". 
Edward Mina, 51, listened to the grandmother of his victim. 
He took a last-minute plea deal in the child molestation case.
The victim's grandmother, who Fox 35 is not identifying, told the court they were all taken by surprise, especially the victim's mother.
"The wonderful, loving and protective momma she is, she trusted Eddie Bear. Ed comes from a very wonderful family, John Mina, Pat, good people... my heart goes out to them." 
Orlando Police Chief John Mina, who's running for Orange County Sheriff, released this statement through his campaign:
"A crime committed against a child is heinous, cowardly and disgusting. Anyone who preys on an innocent child deserves to be punished to the fullest extent of the law. My main concern has been the welfare and privacy of the victim, who showed what it means to be brave by coming forward and reporting the crime. For the victim, this case will never be fully resolved, but my prayer is that the healing process can now begin."  
Edward Mina was sentenced to 17 and a half years in prison on charges ranging from lewd and lascivious molestation to attempted sexual battery upon a child under 12.
He has 30 days to appeal his sentence.